Character design and animation for muffins.io



Participant of Pictoplasma Staring Contest 2018.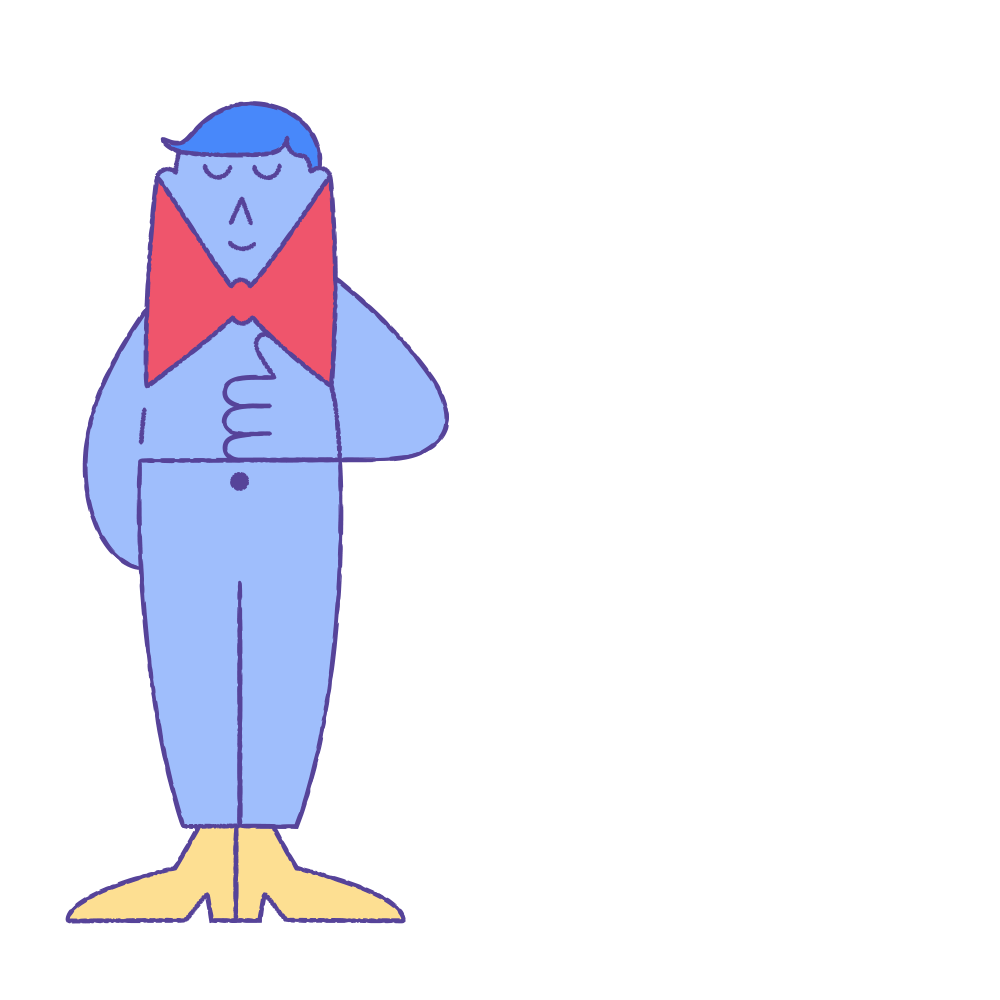 Promo Gif-set for the launch of new Moscow Theatre Guide.
With Hill + Knowlton Strategies for Facebook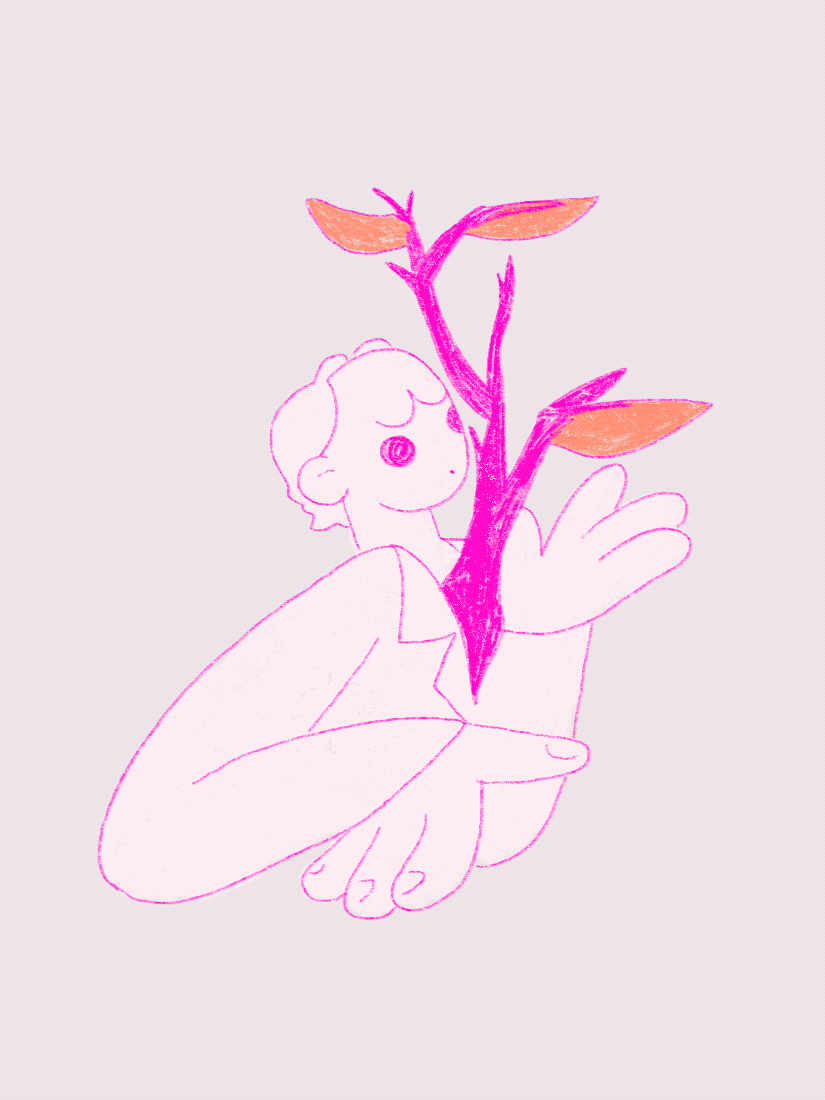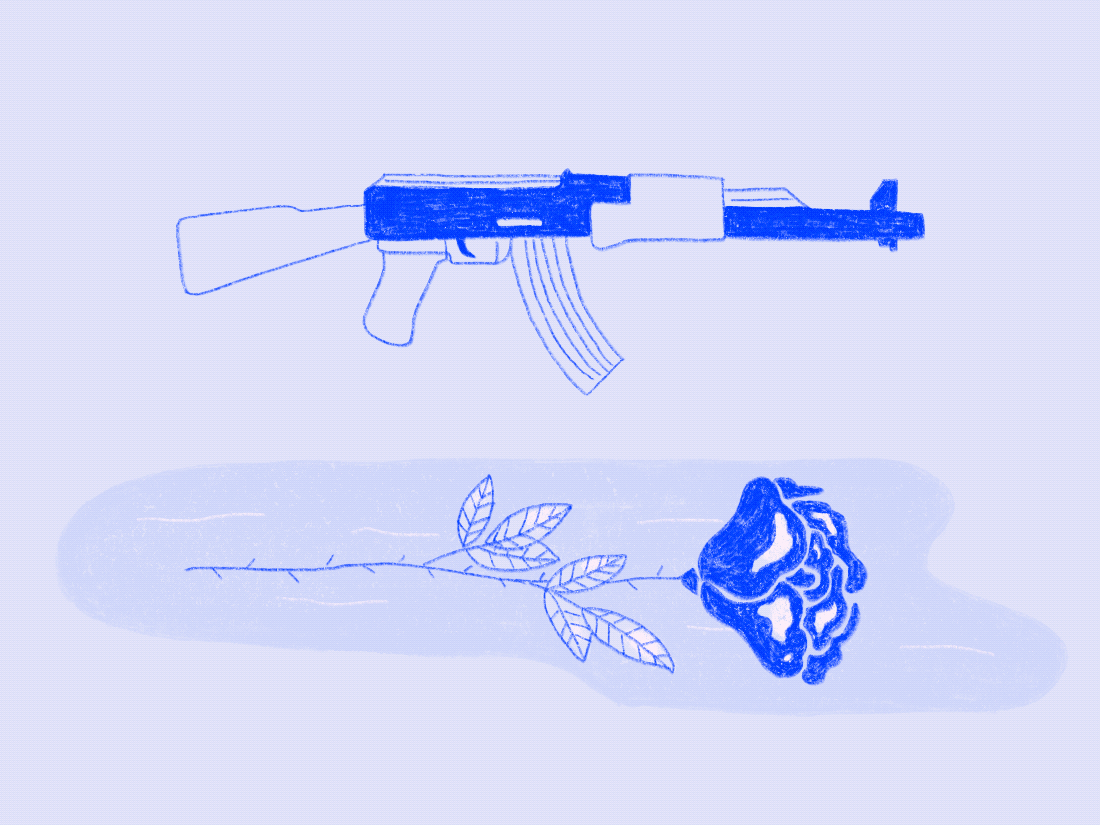 The article about coming out for the beautiful o-zine.




Playfull line characters for Cultura Festival in Helsinki.
Branding and art direction by Adept.



Isolation chronicles for Bang!Bang



Cover for the single of talented Mistakes Orchestra





For ZIMA magazine. Art direction by Kirill Gluschenko



Illustrations for the book of modern fears by Konstantin Filonenko



Character design and slightly animated illustrations for 29 production



for OMNITON
Art-direction Arenas lab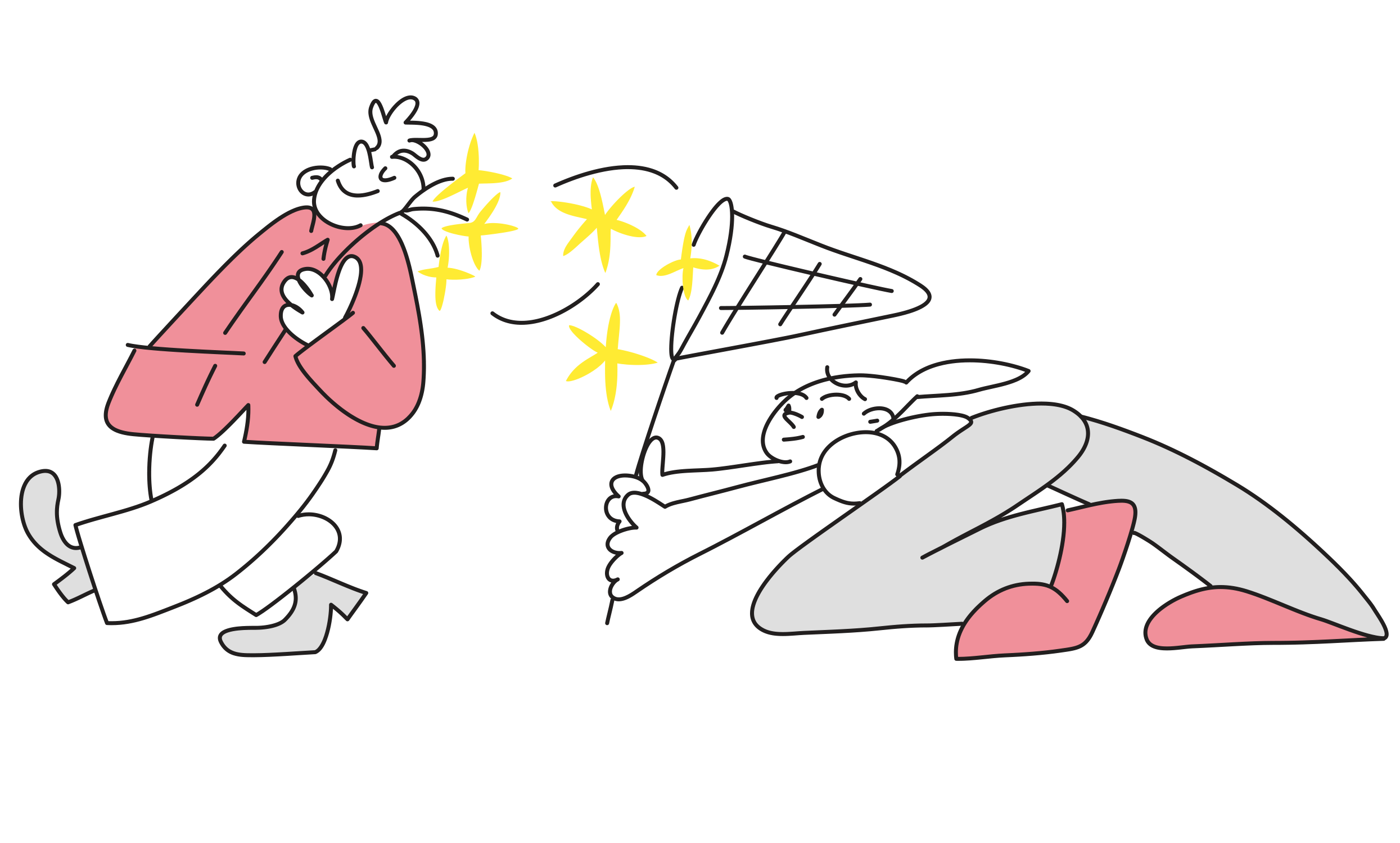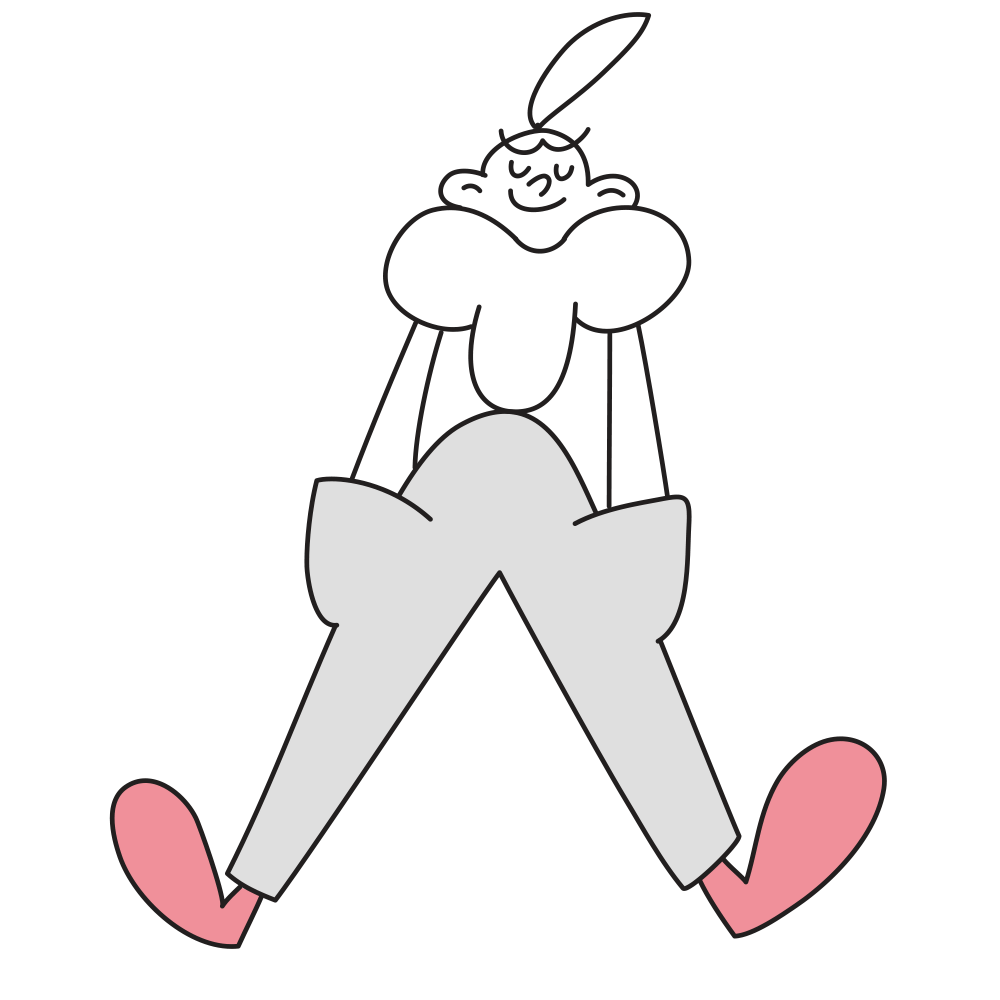 Check-list of financial health for the Blueprint and Raiffeisen Bank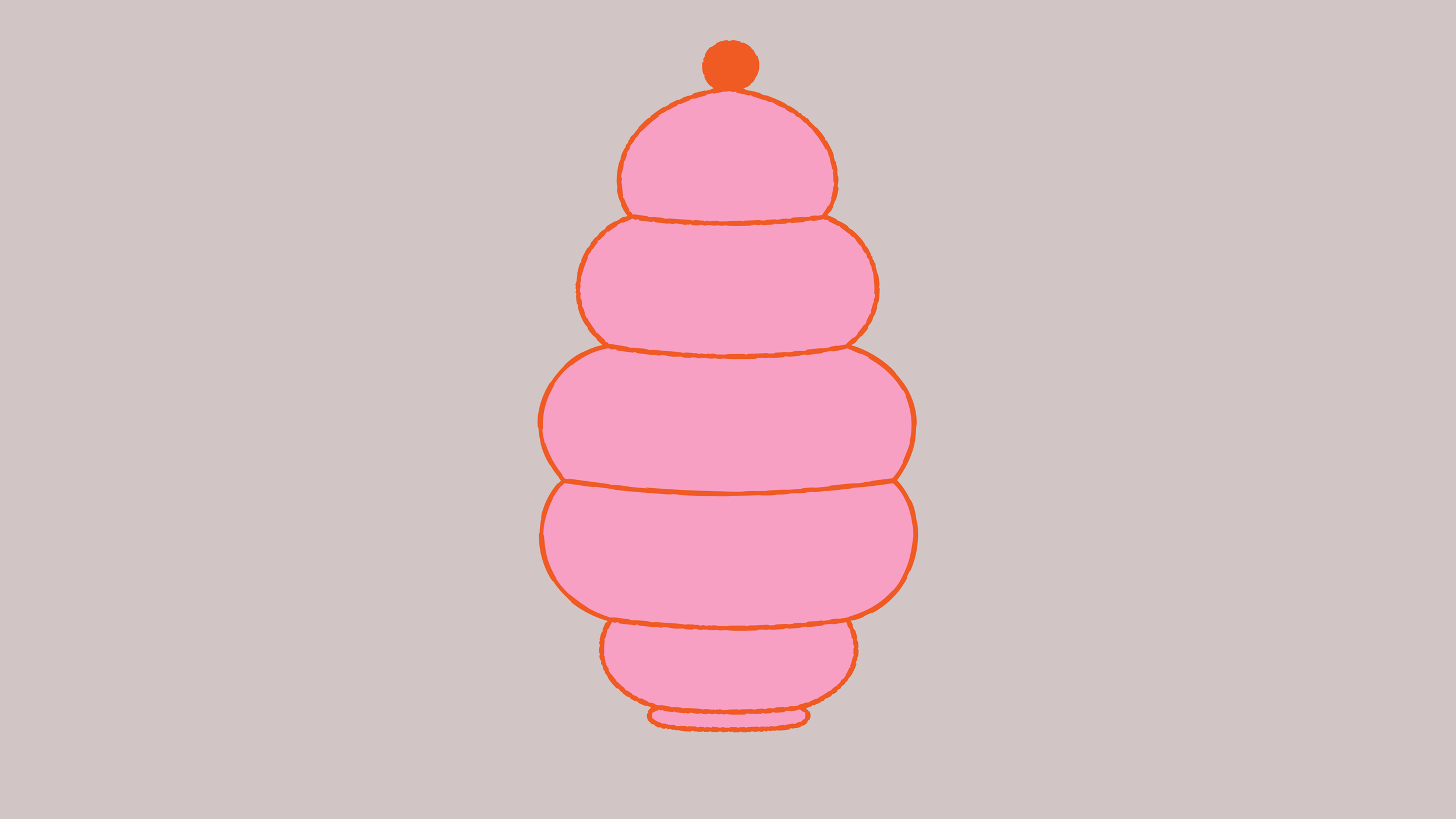 Matreshka for 33 words of design movie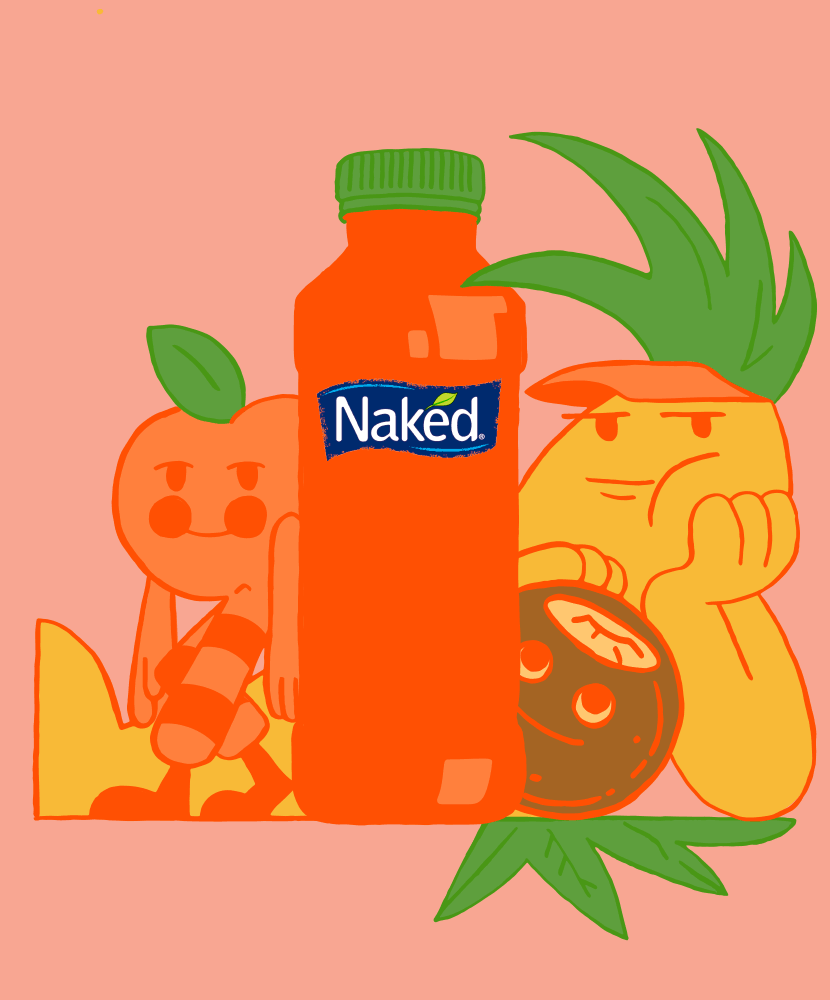 Juicy animation for Naked Smoothie Russia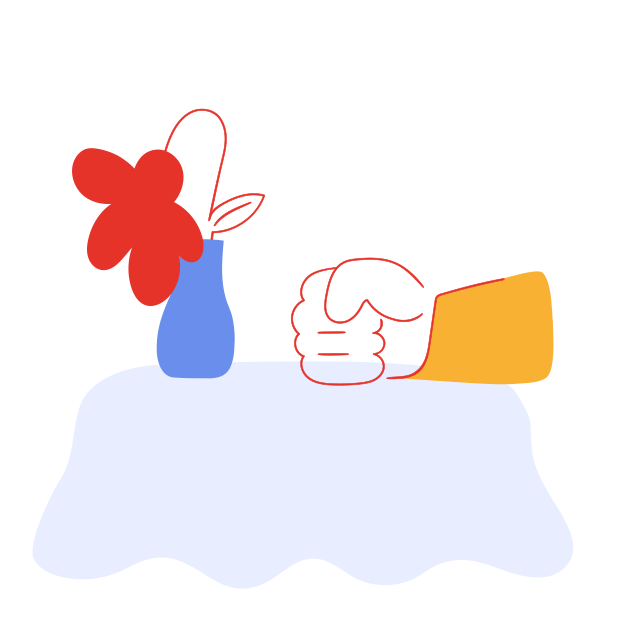 Illustrations for the questionable article dedicated to the Women's Day for The Village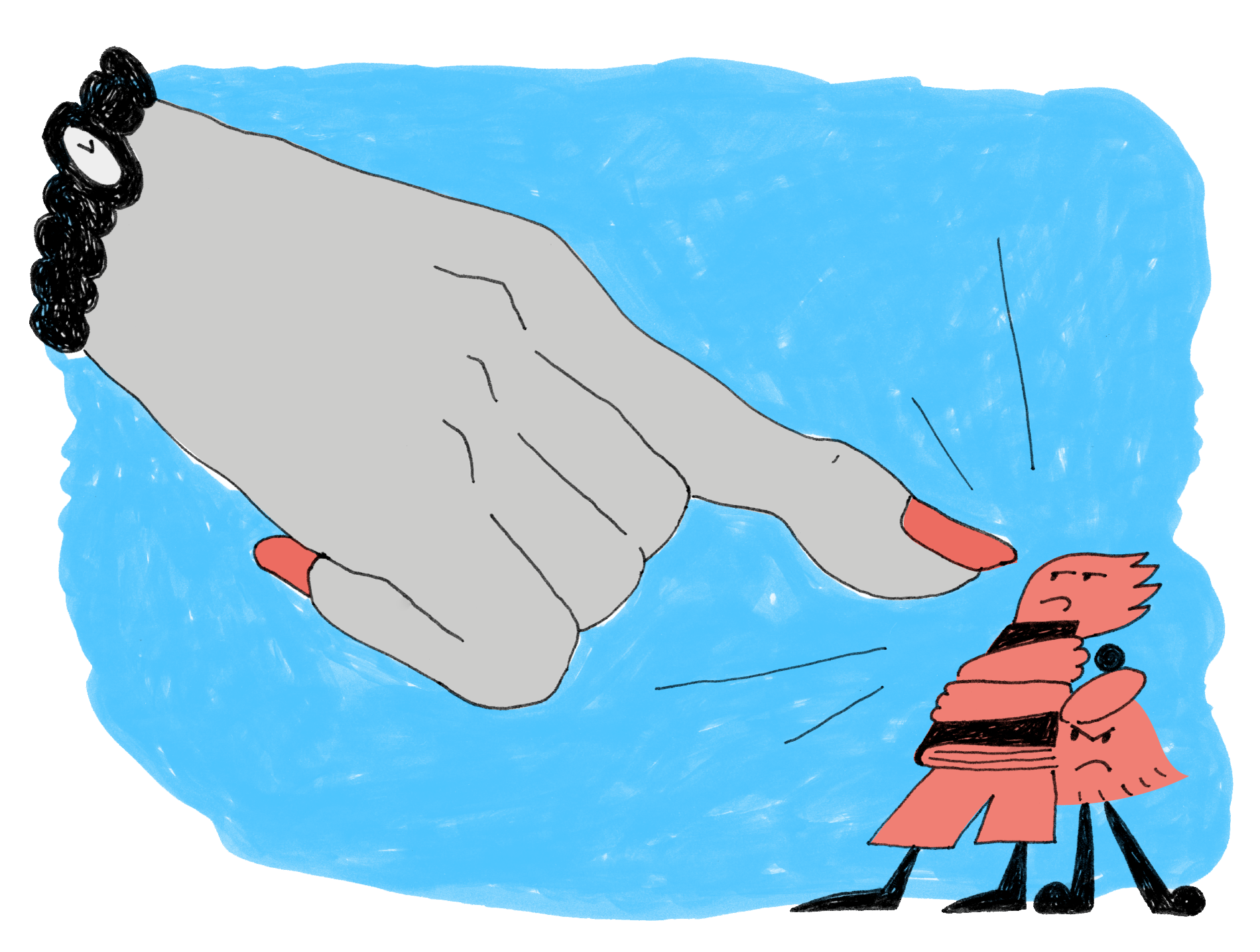 Illustrations for the article about home schooling for The Village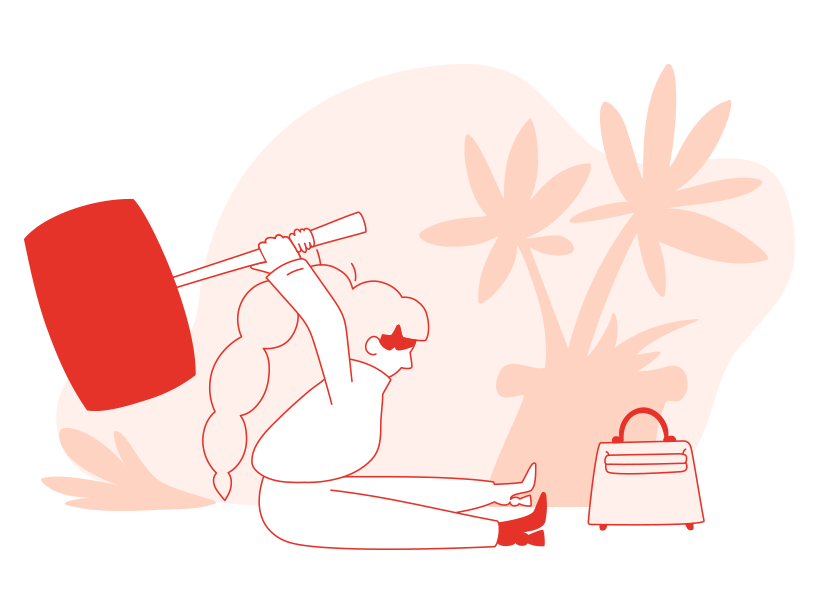 The set of illustrations for the article about brand autentificator's work
for The Village magazine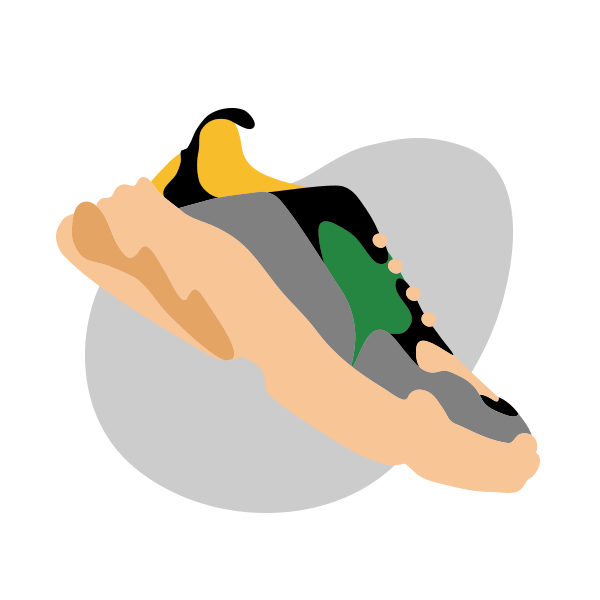 Illustrations for the article about fashion resellers for The Village





Illustration for the play Soul for a Doll by Teatrul B.P. Hasdeu