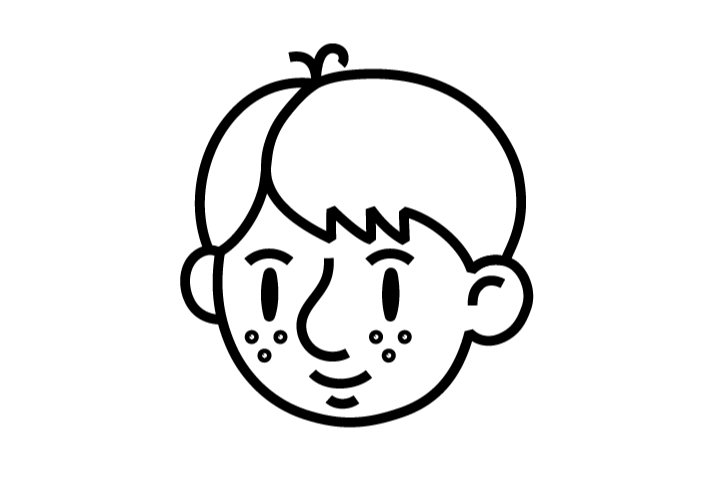 Meet Slava — extremely motivated junior architect.
Character design for studio Adept





Isolation chronicles for Bang!Bang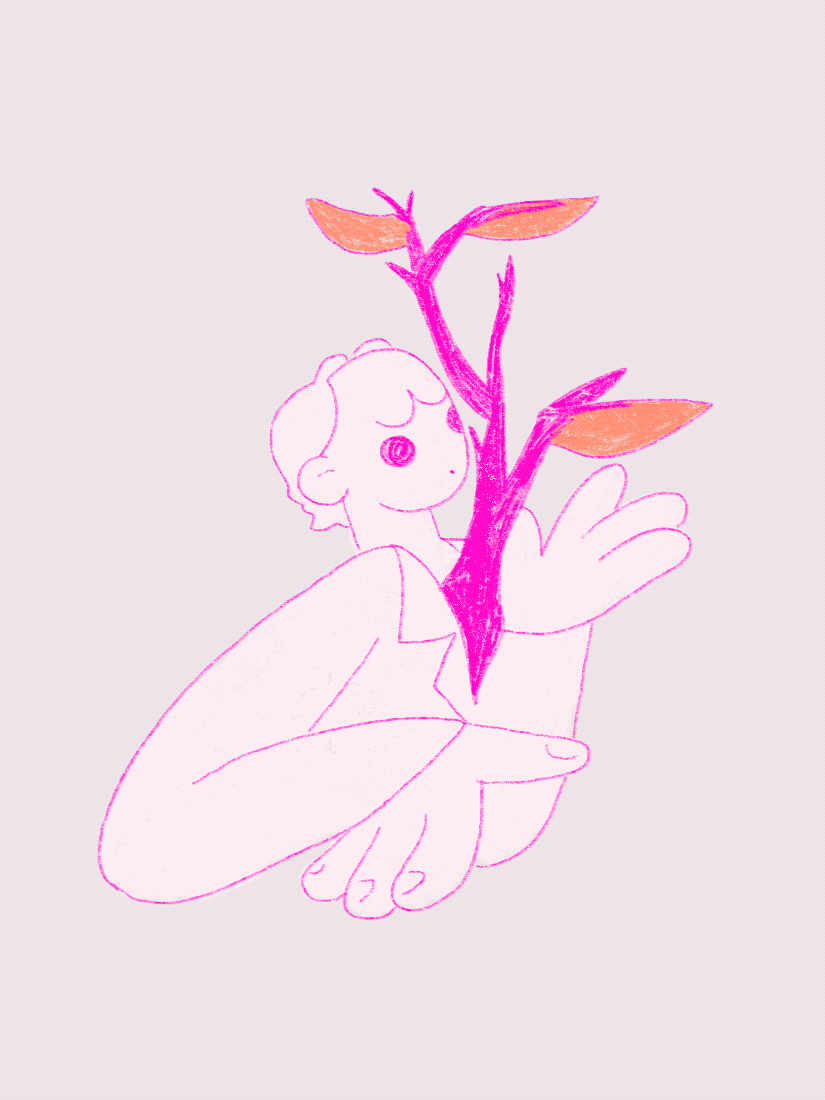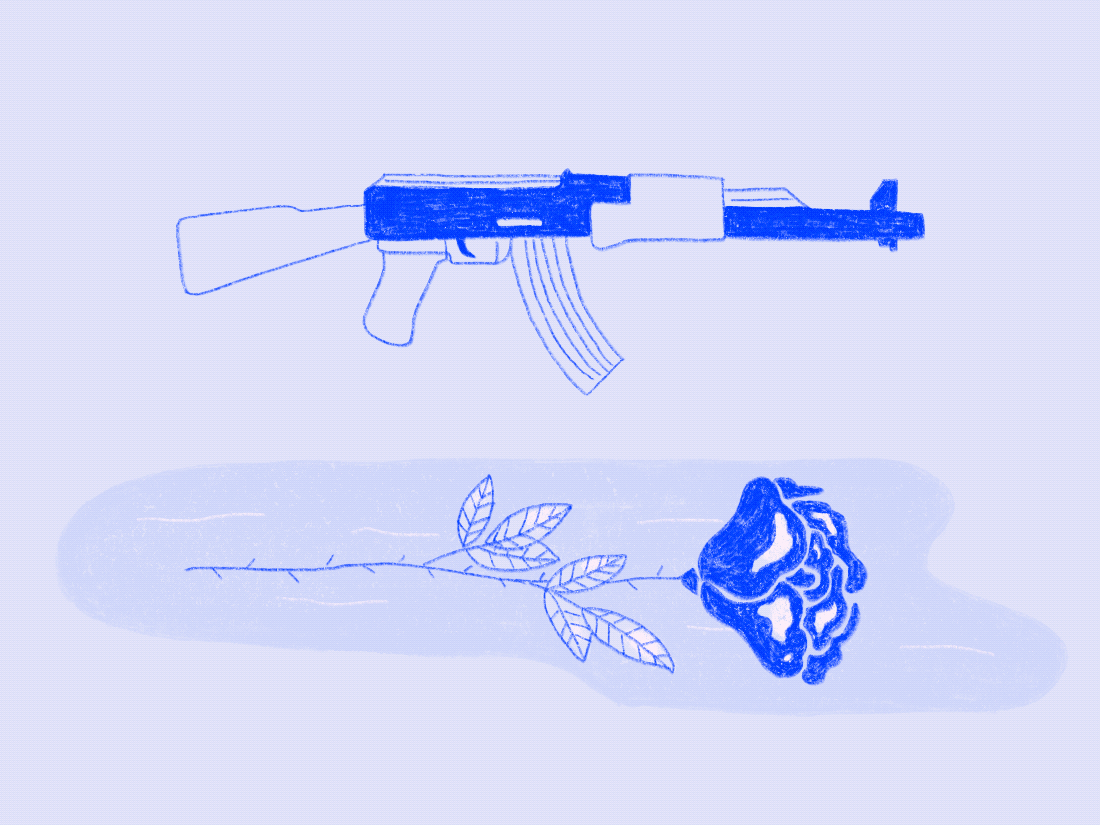 The article about coming out for the beautiful o-zine.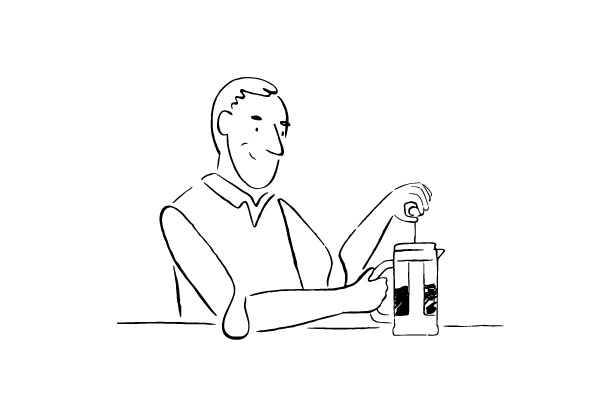 Barista for Scent of Coffee
Art-direction by Adept





For ZIMA magazine. Art direction by Kirill Gluschenko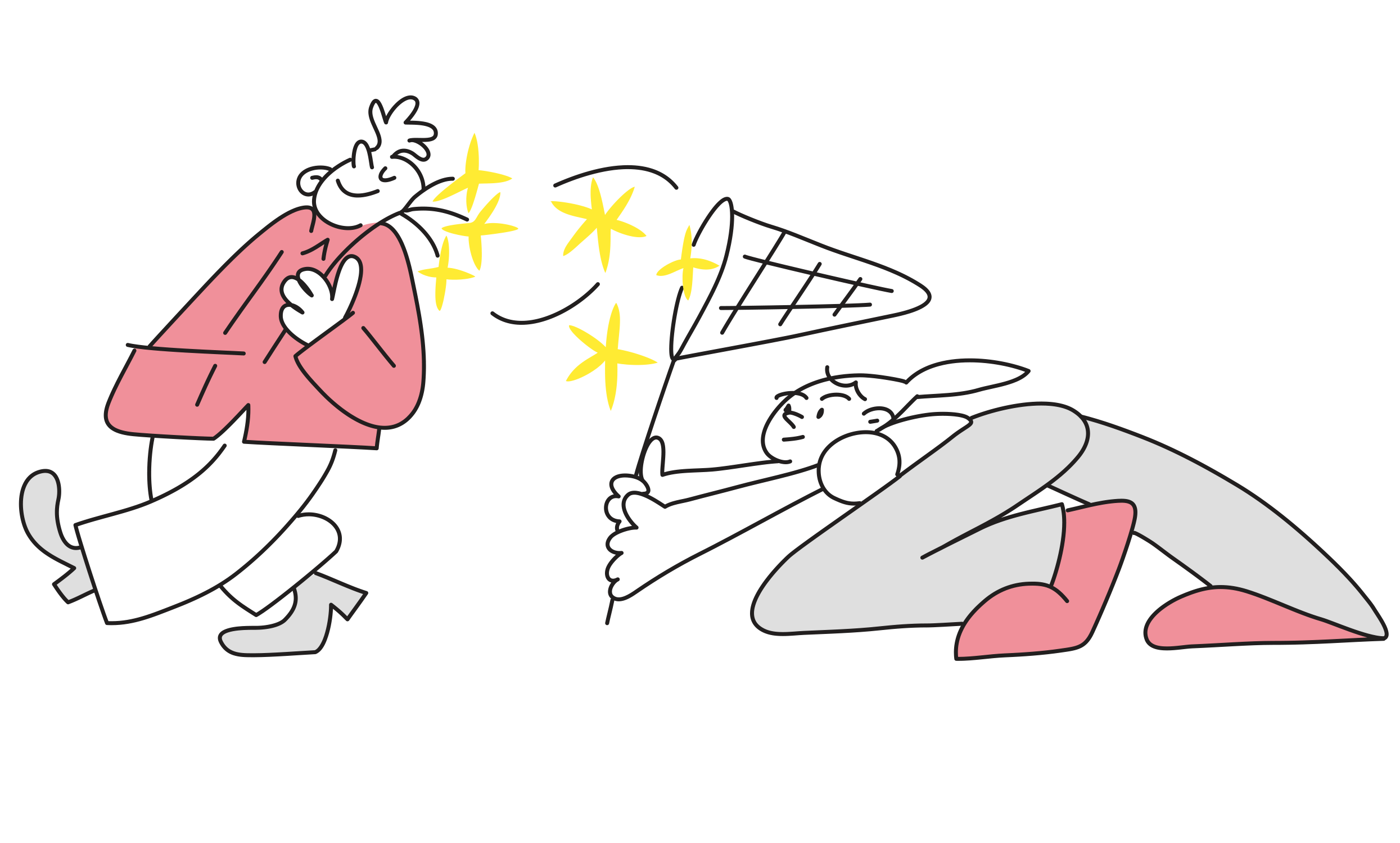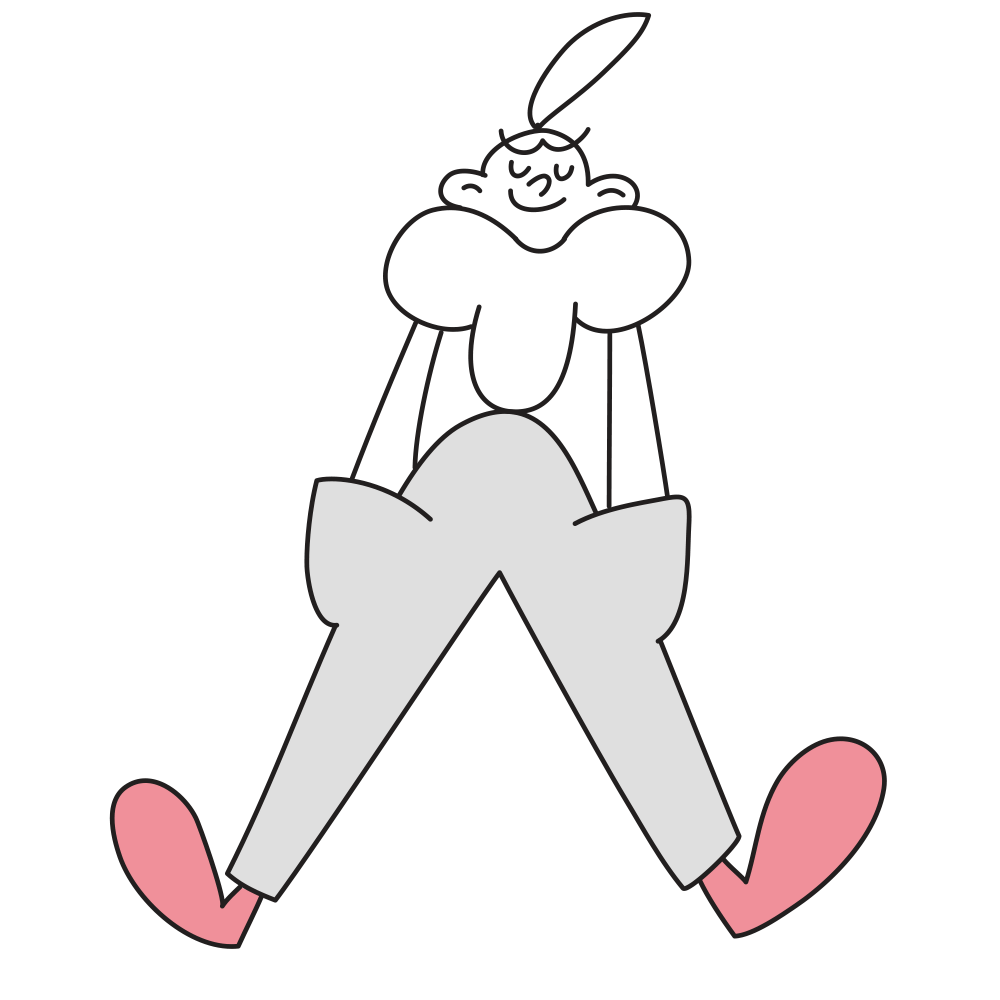 Check-list of financial health for the Blueprint and Raiffeisen Bank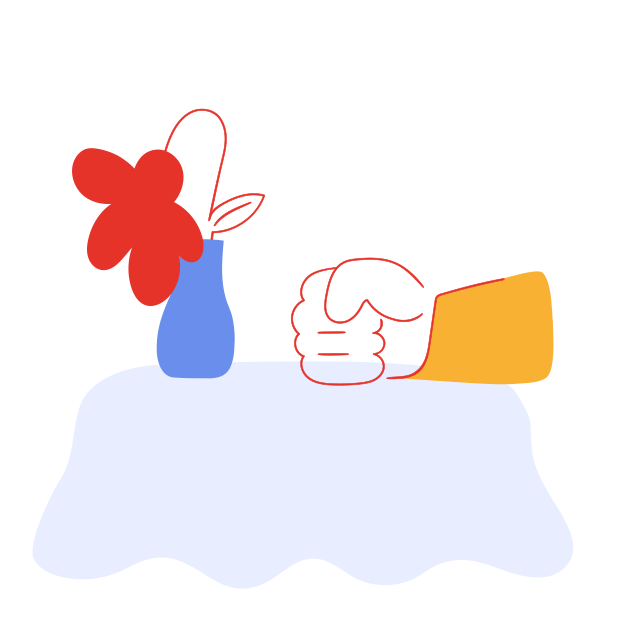 Illustrations for the questionable article dedicated to the Women's Day for The Village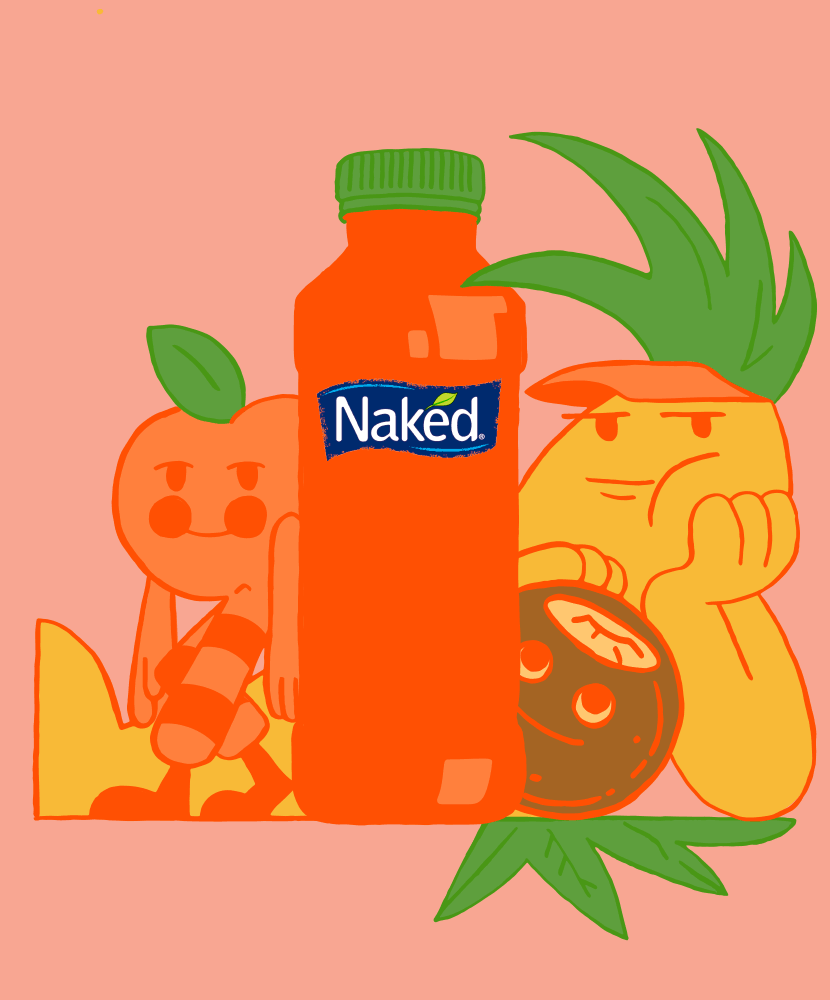 Juicy animation for Naked Smoothie Russia







for OMNITON. Art-direction Arenas lab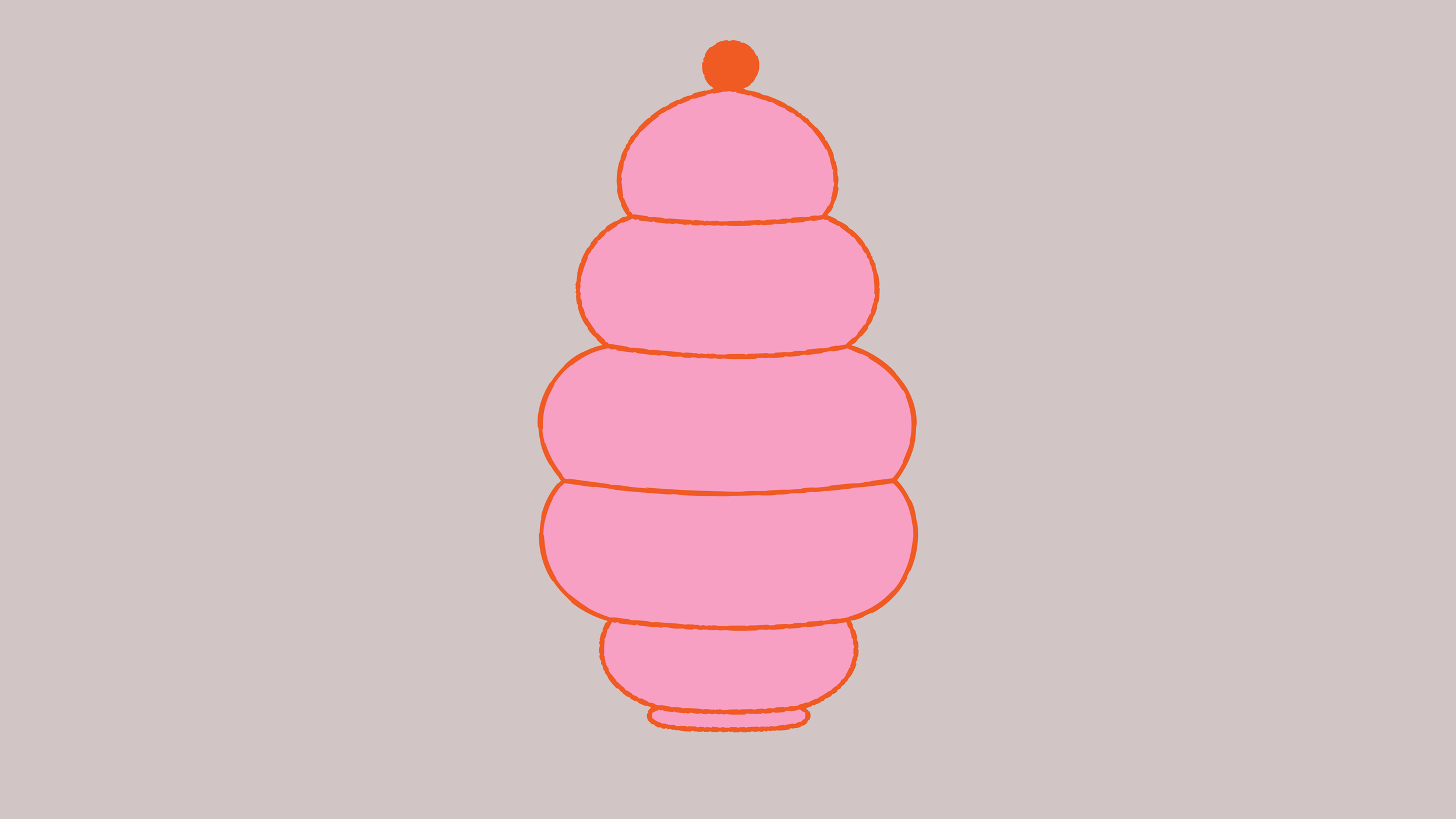 Matreshka for 33 words of design movie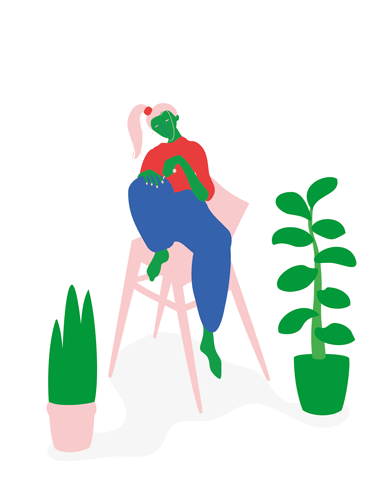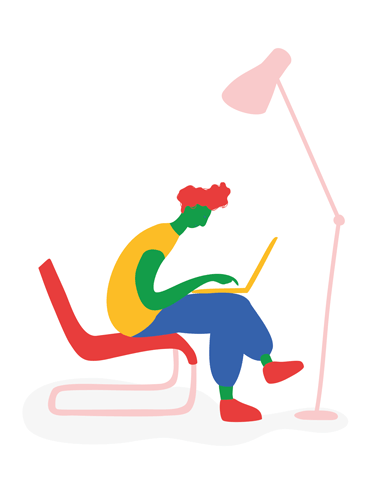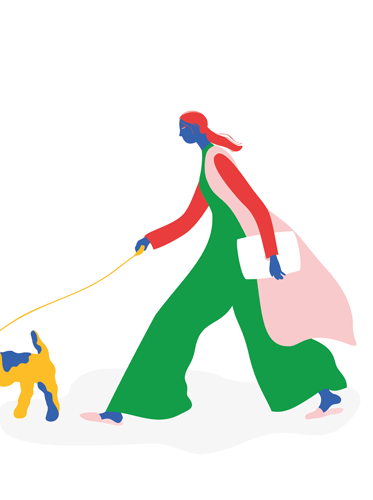 Animated characters for New York based local initiative Retail Project.
Art-direction by Adept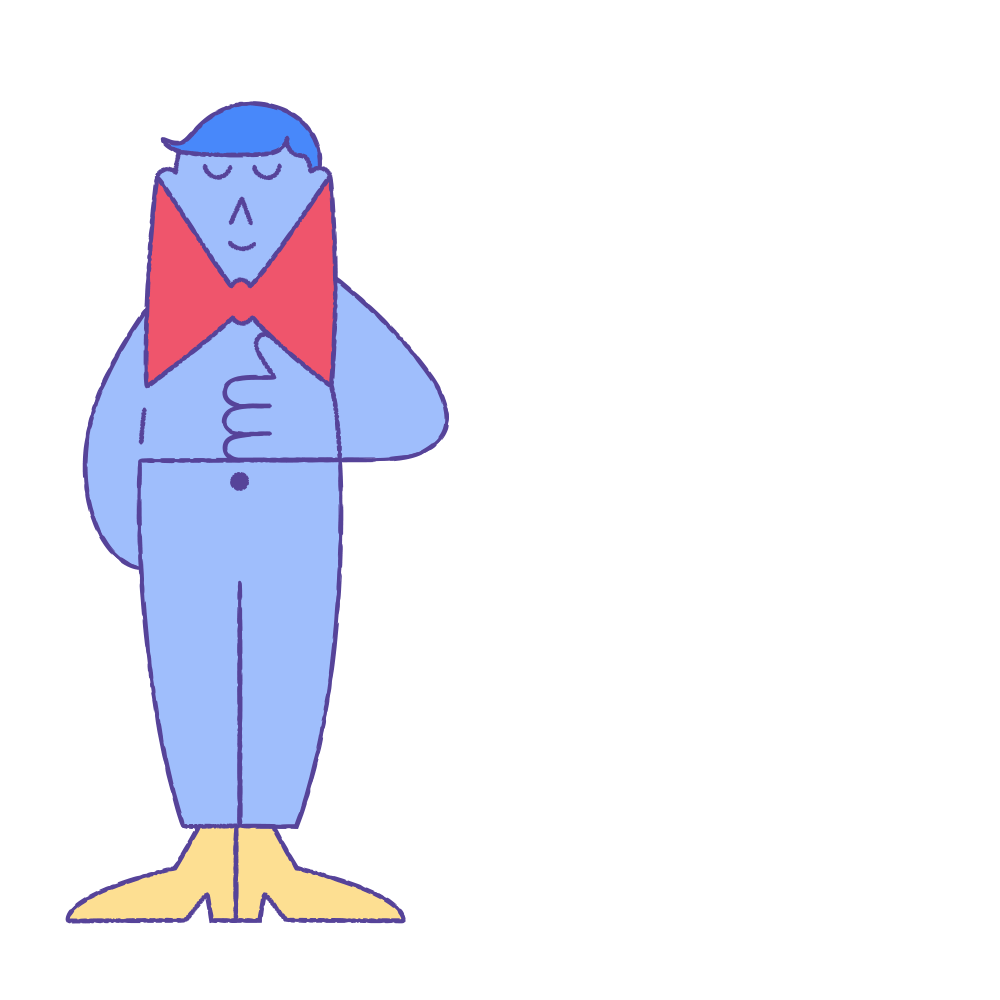 Promo Gif-set for the launch of new Moscow Theatre Guide.
With Hill + Knowlton Strategies for Facebook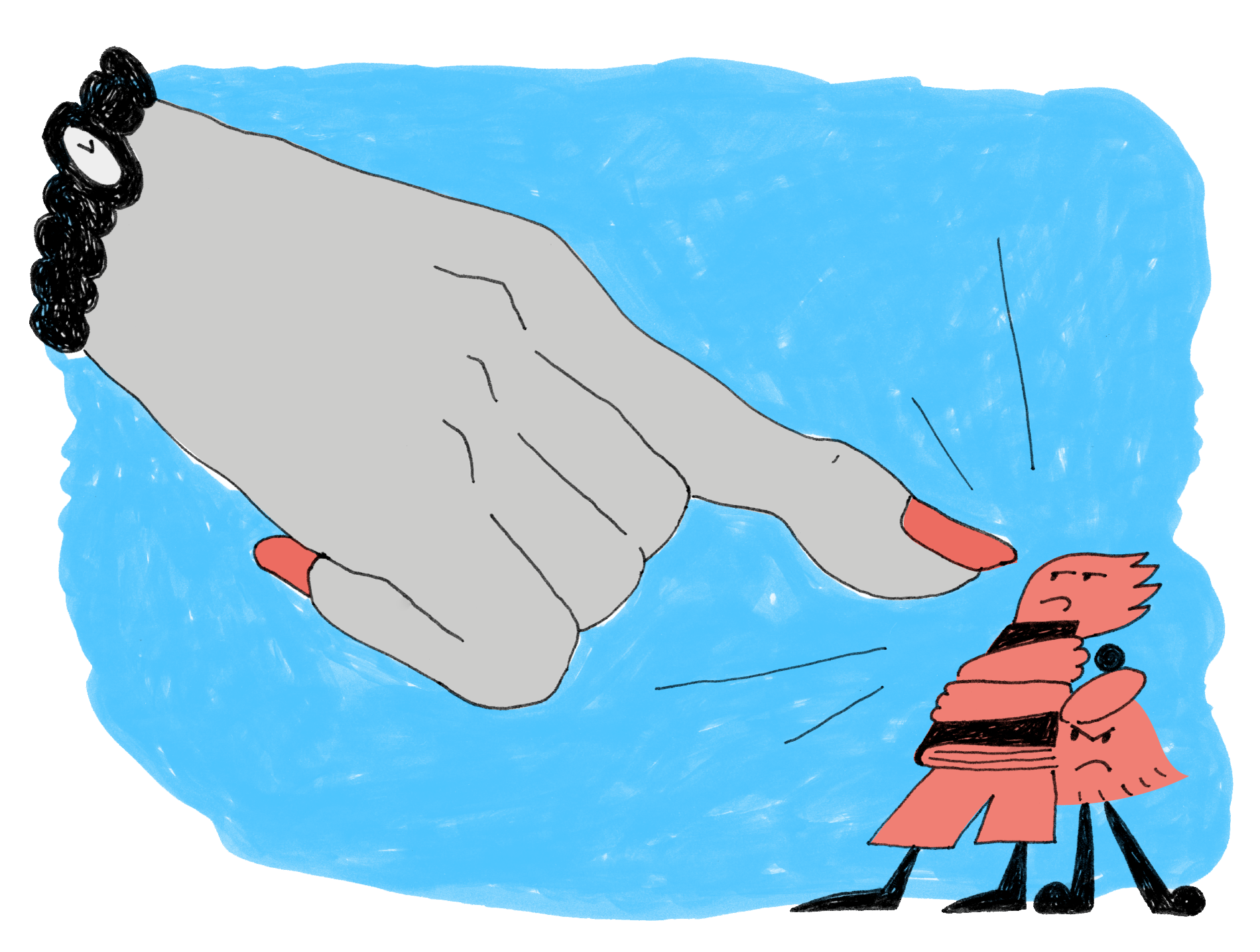 Illustrations for the article about home schooling for The Village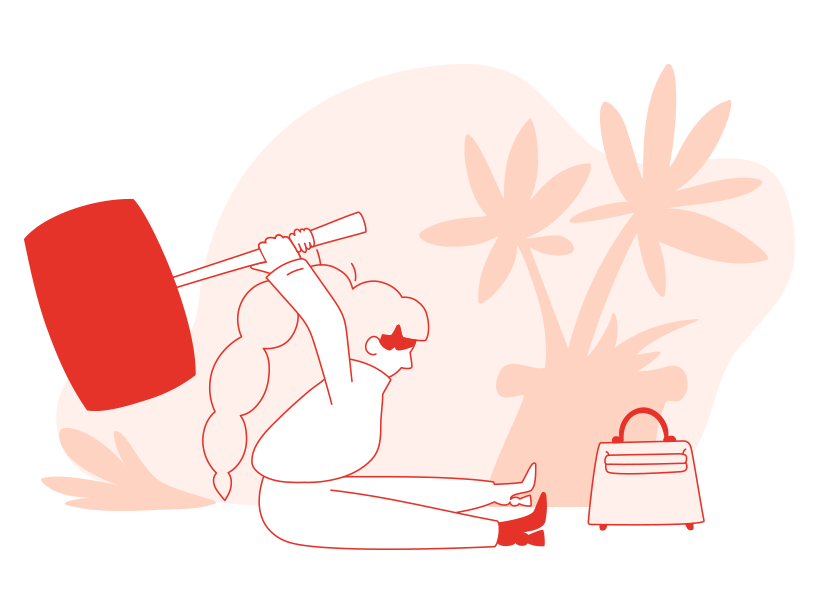 The set of illustrations for the article about brand autentificator's work
for The Village magazine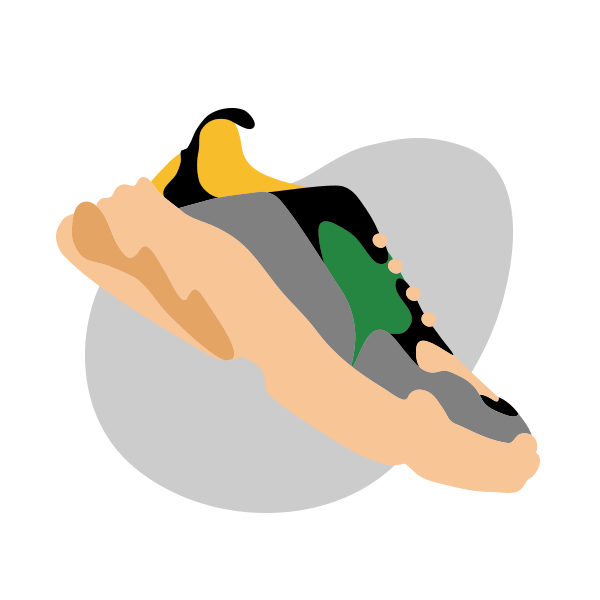 Illustrations for the article about fashion resellers for The Village






Educational posters for Saint-Petersburg based shop for kids — Ptenci



Character design and slightly animated illustrations for the real explorer's website –
29 production





Illustrated News for Viuga Bureau.





Illustration for the play Soul for a Doll by Teatrul B.P. Hasdeu



My Grandfather's Eye – the drawn story for the application
for Boomfest International Comics Festival





Flipbook dedicated to New Year 2015.
Check the flipbook flipping on Vimeo