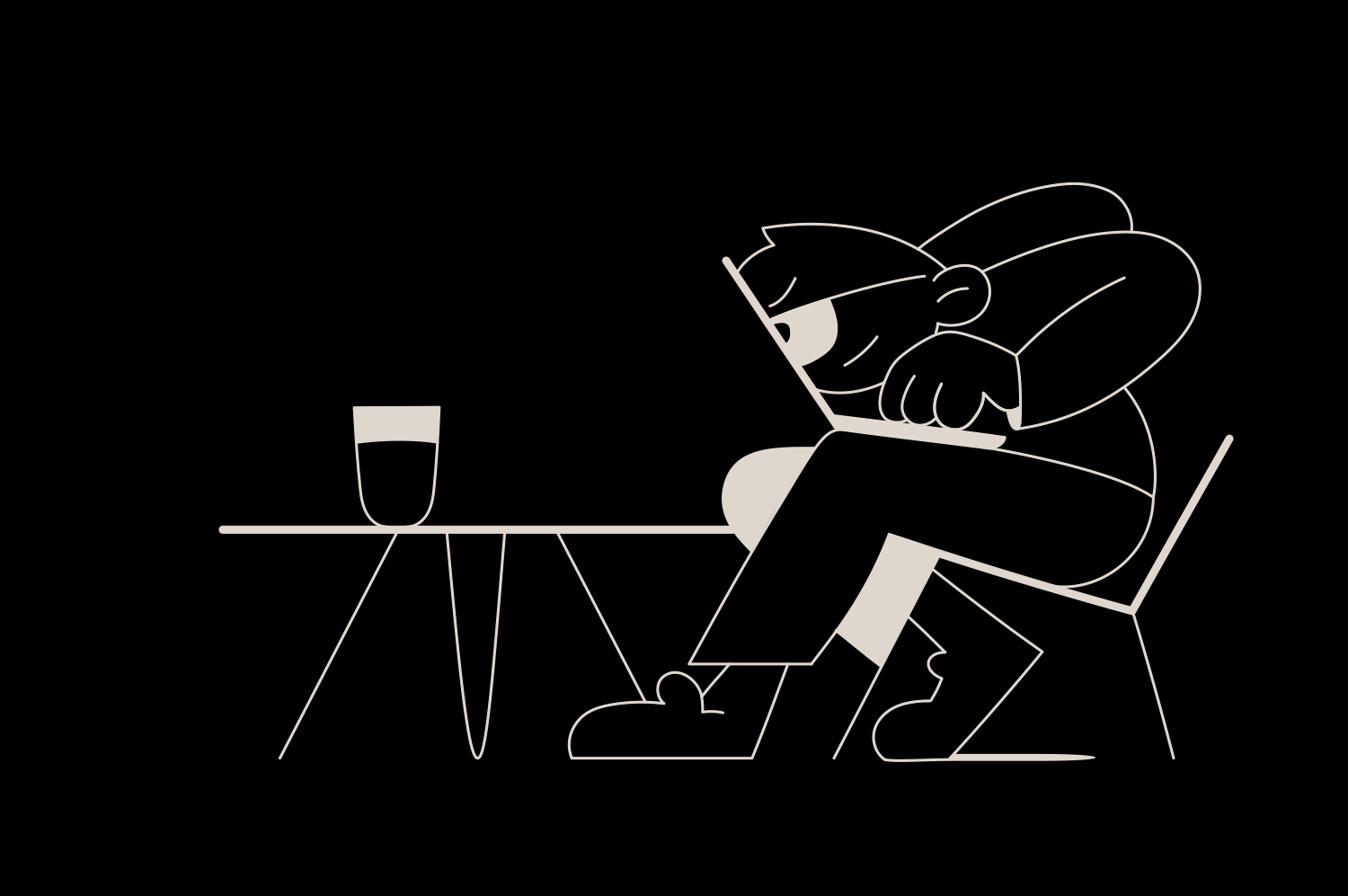 Character design and animation for new website of keen-eyed developers
Breadhead
.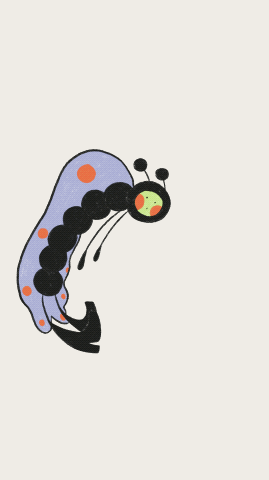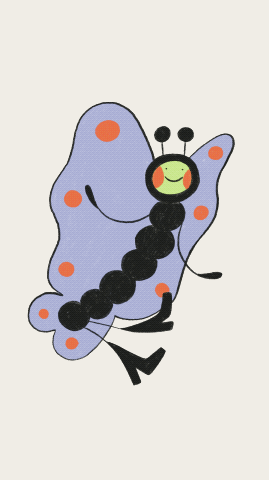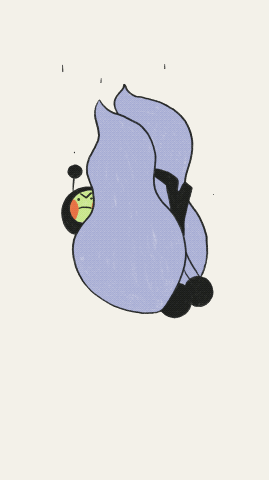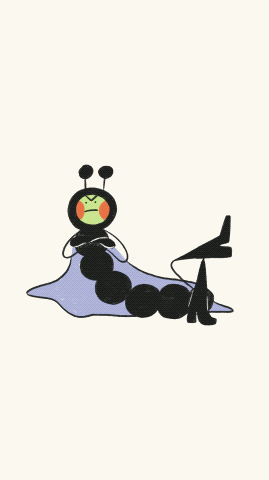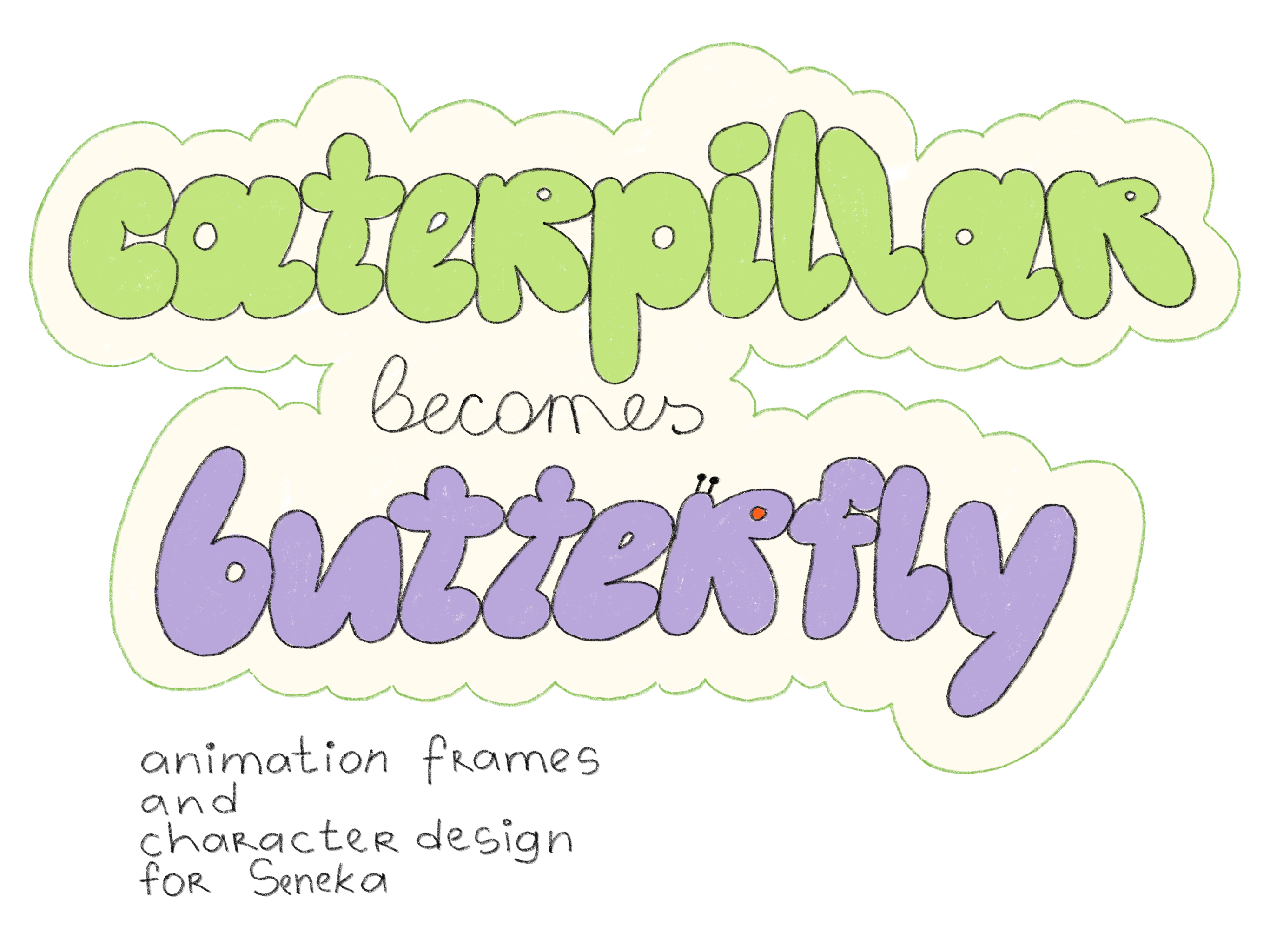 Parts of animated story for Seneka.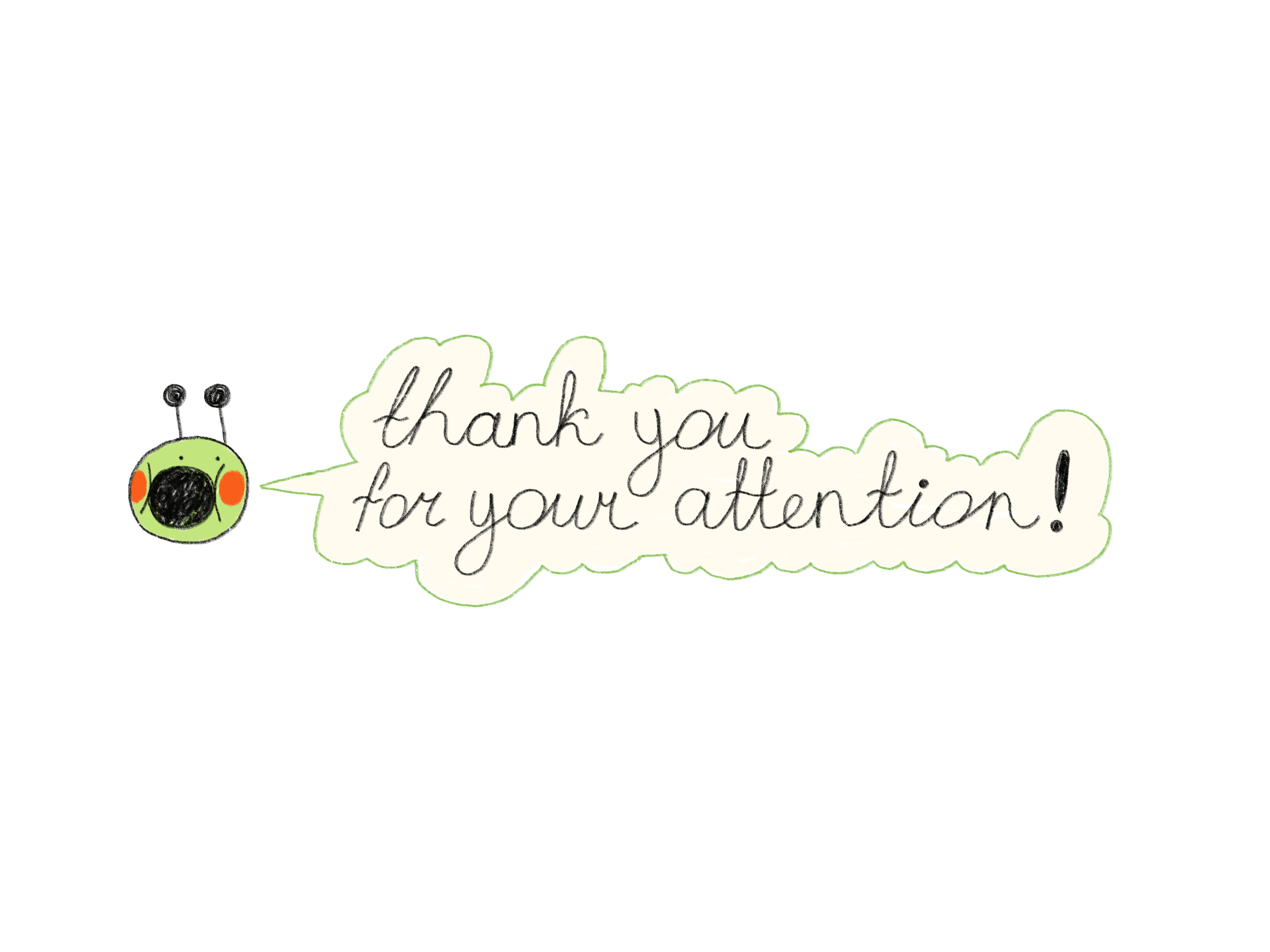 Cover for the
single
of talented duo
Mistakes Orchestra
Frog-character for the merch studio
Jabamerch
.
Character design and slightly animated illustrations for
29 production.
A common love story that happened with the residents of Metabolism buildings in Tokyo.
Inspired by the experimental, deeply humanistic and vital architectural movement of Metabolism, I've created a short cartoon-story about looking for love and finding it accidentally. Who knows, maybe such a story was taking place for real somewhere between 中銀カプセルタワー by Kisho Kurokawa and フジテレビ building by Kenzō Tange.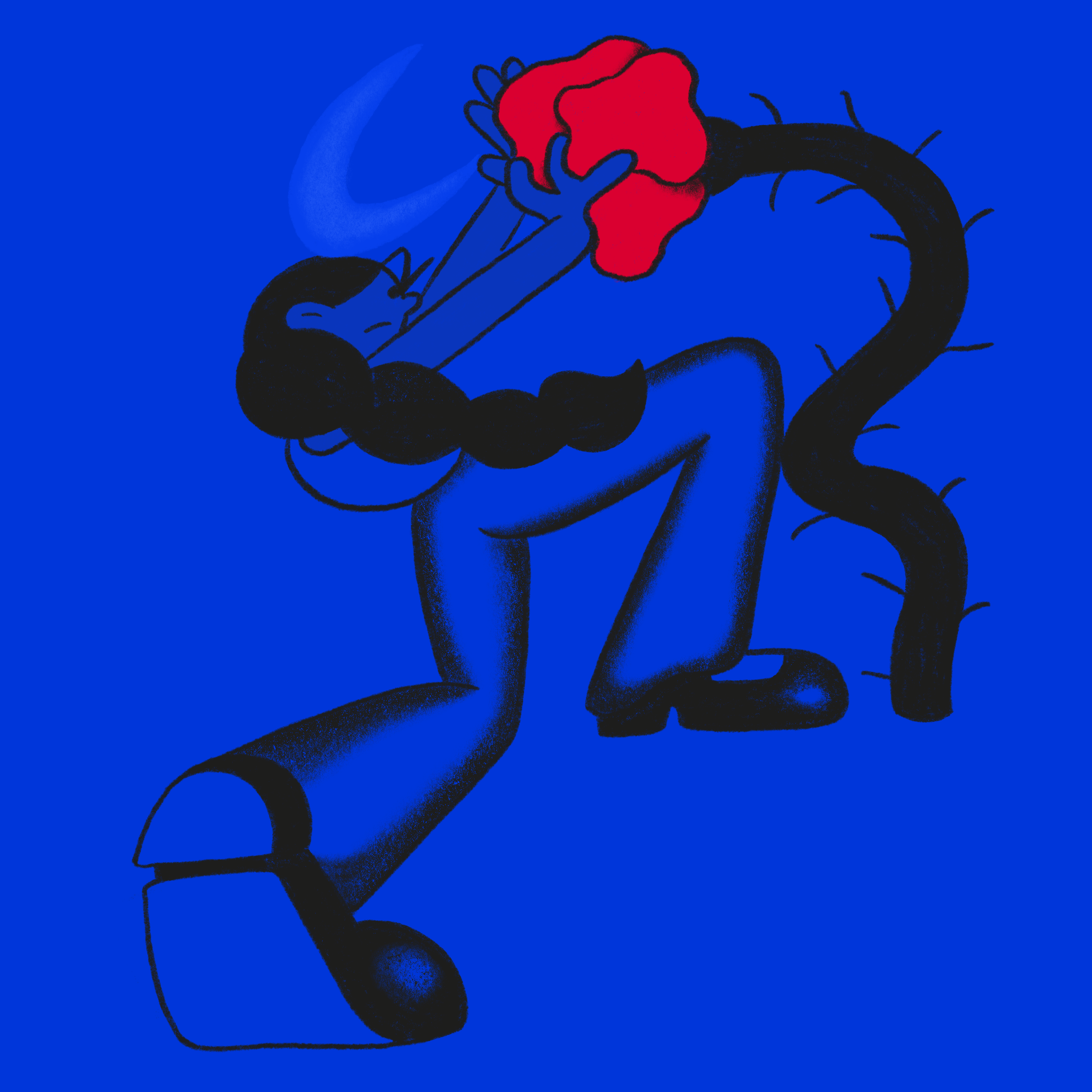 Magic Tigers for the collage with their favourite dishes and tasty products on the plates.
For food delivery service
Samokat
.
for
OMNITON
Art-direction Arenas lab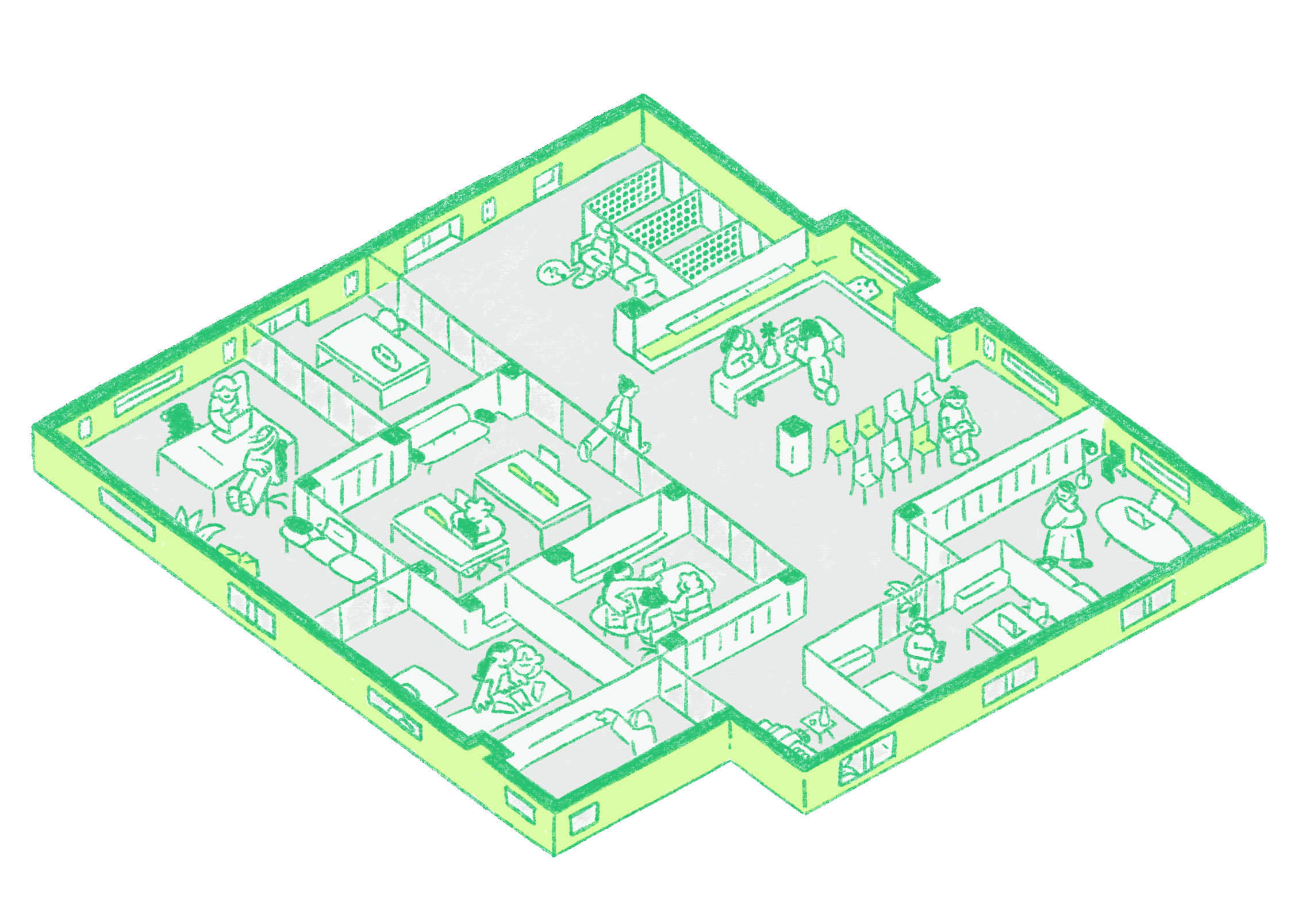 Animation of cool SHU office
Interior design and art direction by
Adept.