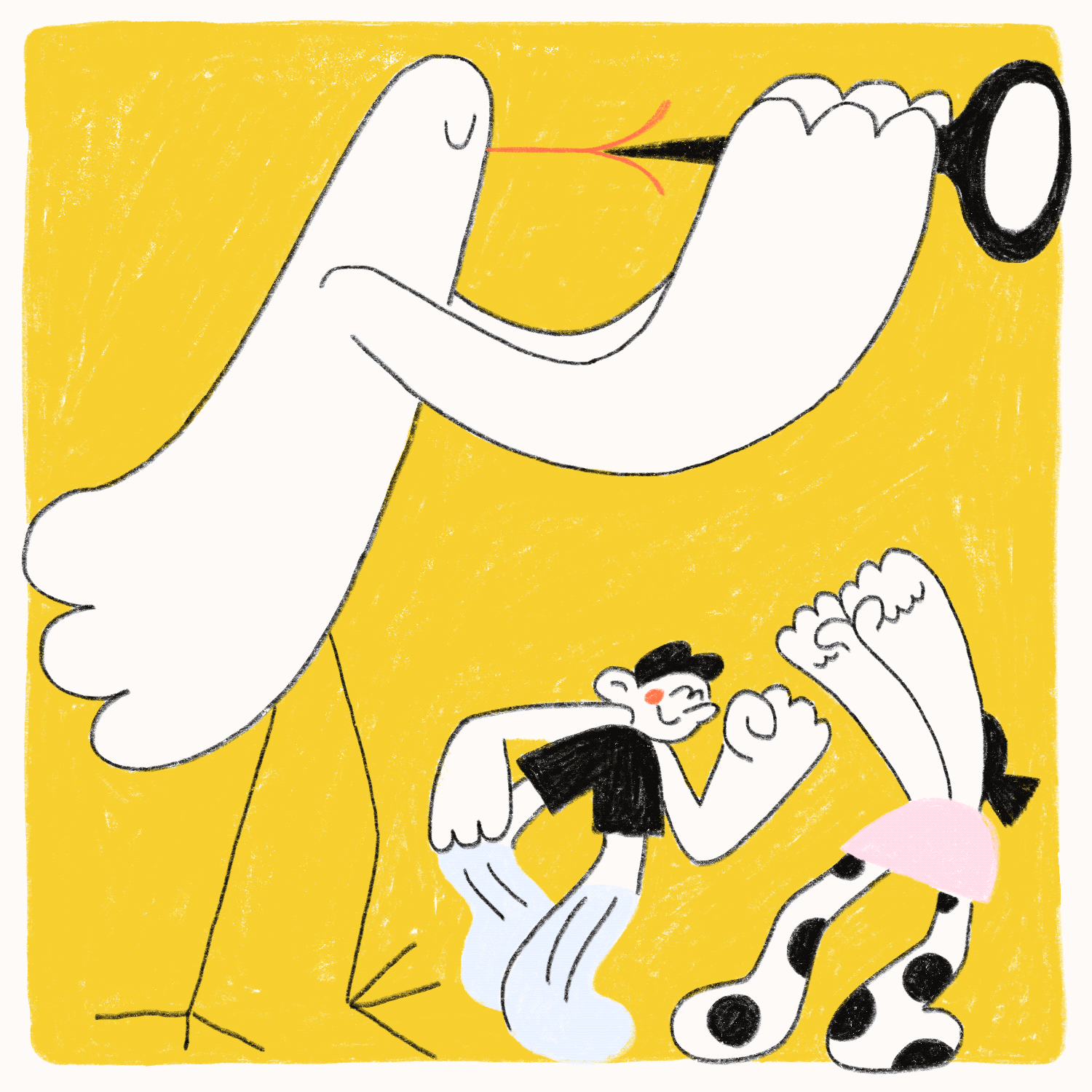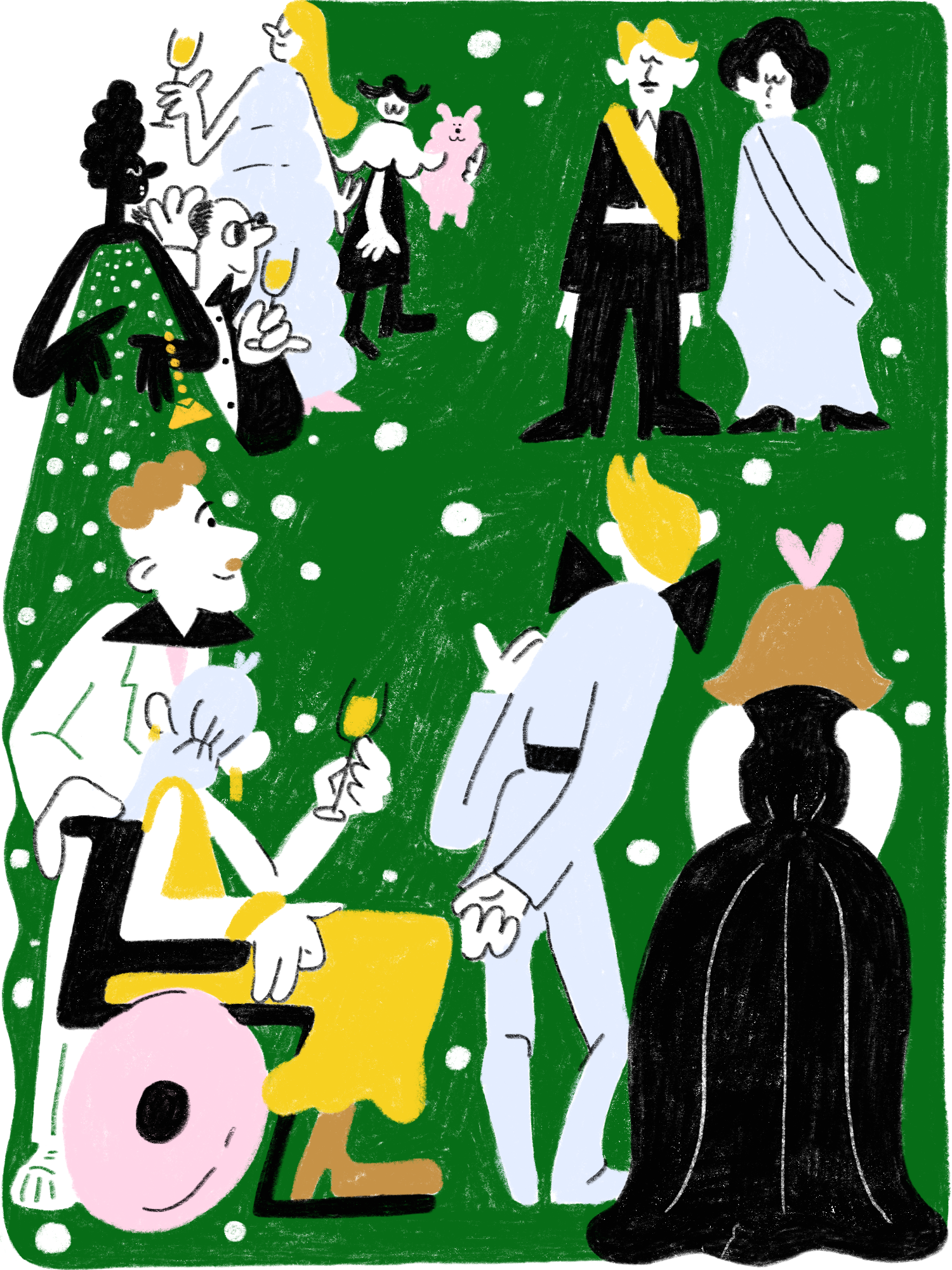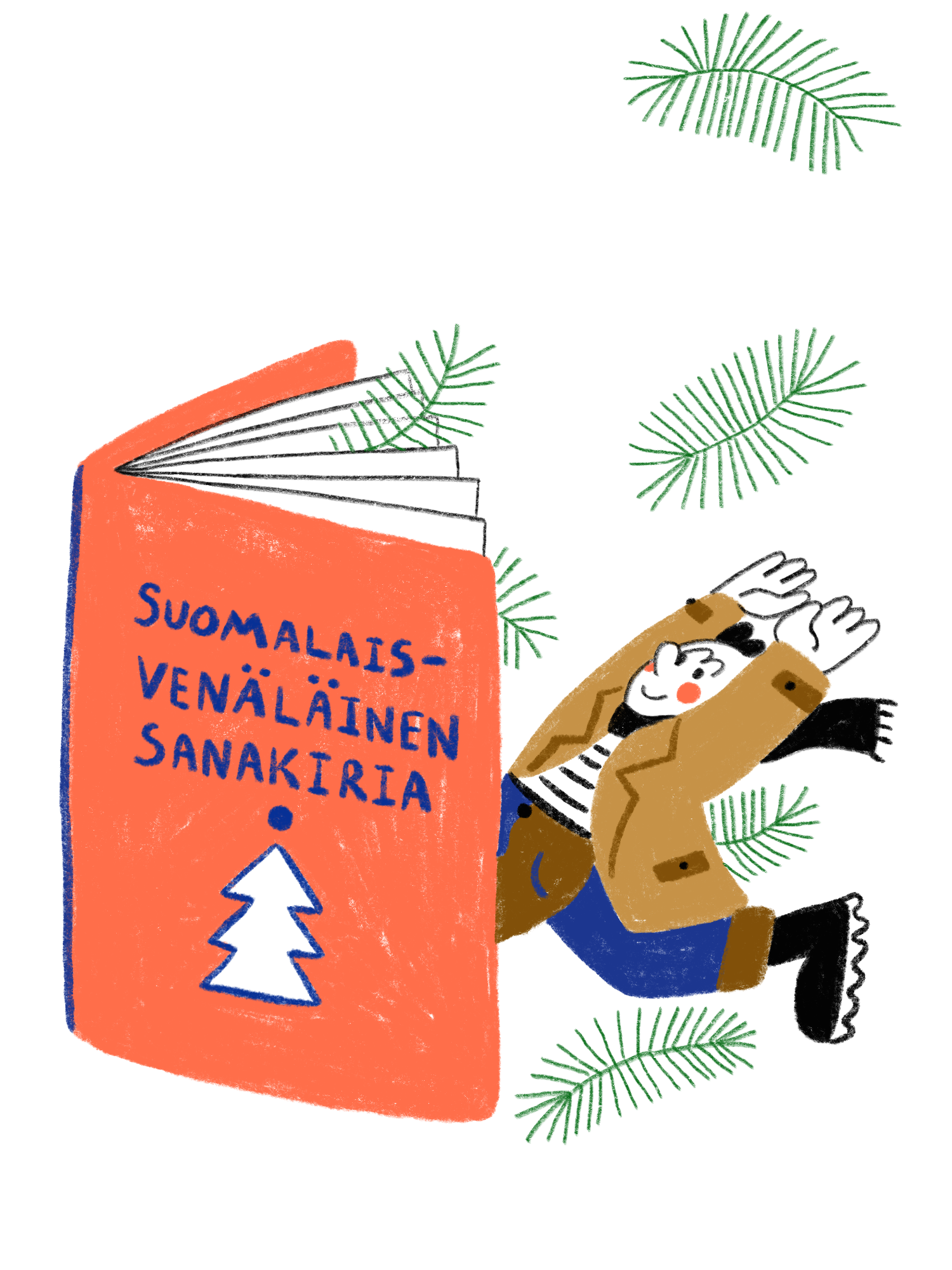 Culturalist
— is an online magazine about daily life and culture in Finland.
For the first years Culturalist was released in the form of separate issues, each of them dedicated to one special subject. Every issue had different content types, that is why design and illustration's format varied.
Static and animated pictures on this page — are selected article illustrations, covers and playlists for the issues listed below (in order of appearance).
Love issue
Christmas issue
Pets issue (begins with the illustration on the left)
Neighbourhoods issue
Music issue
Neighbourhoods issue was the very first one. Illustrative style created during the work on it had become important and recognisable part of visual identity of Culturalist.
Also future mascot appeared in the issue about neighbours for the first time. Later this character was developed in rather bookish style in order to have more serious manner than editorial illustration. Most of the messages of the editor's office are accompanied by this Birdie mascot.