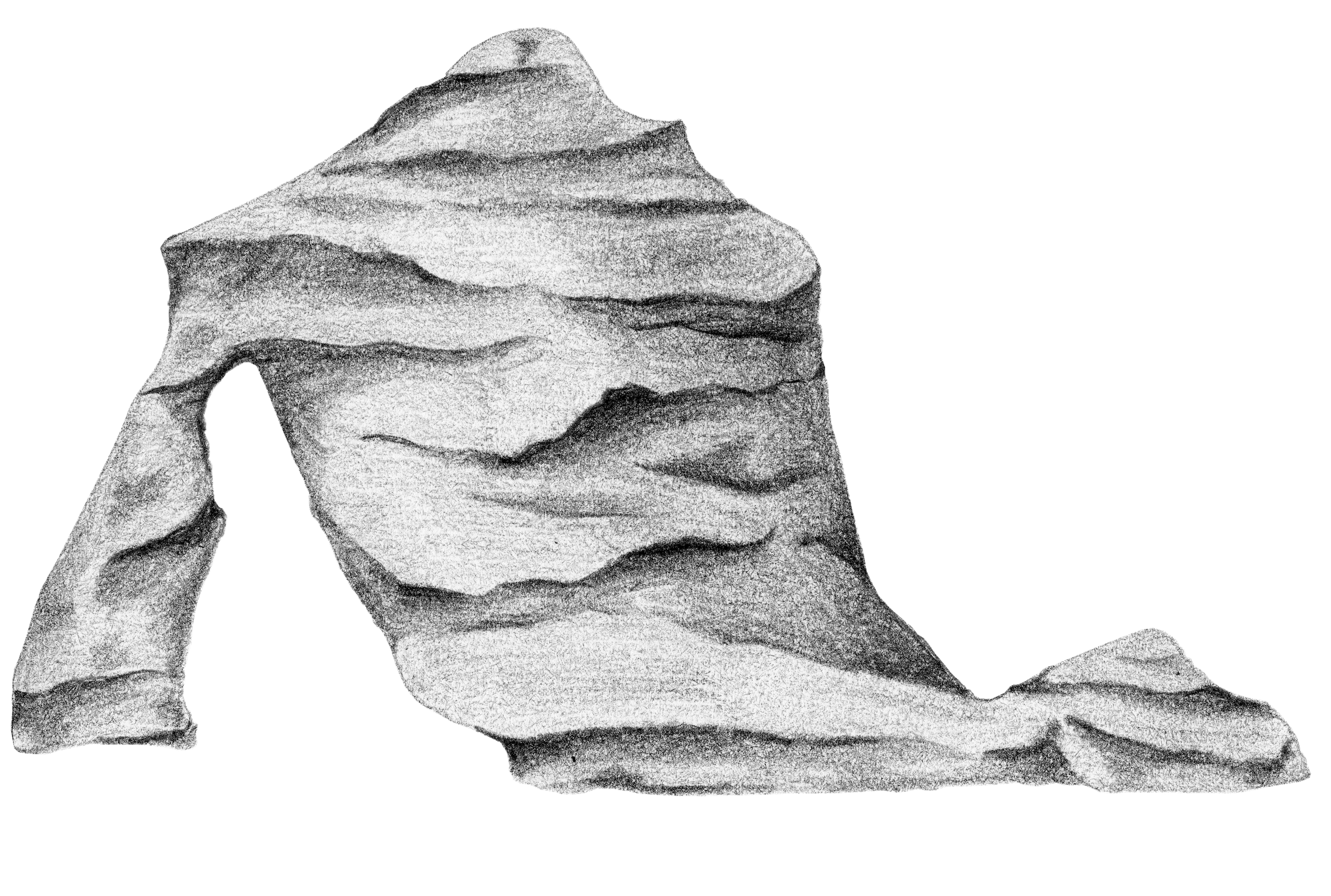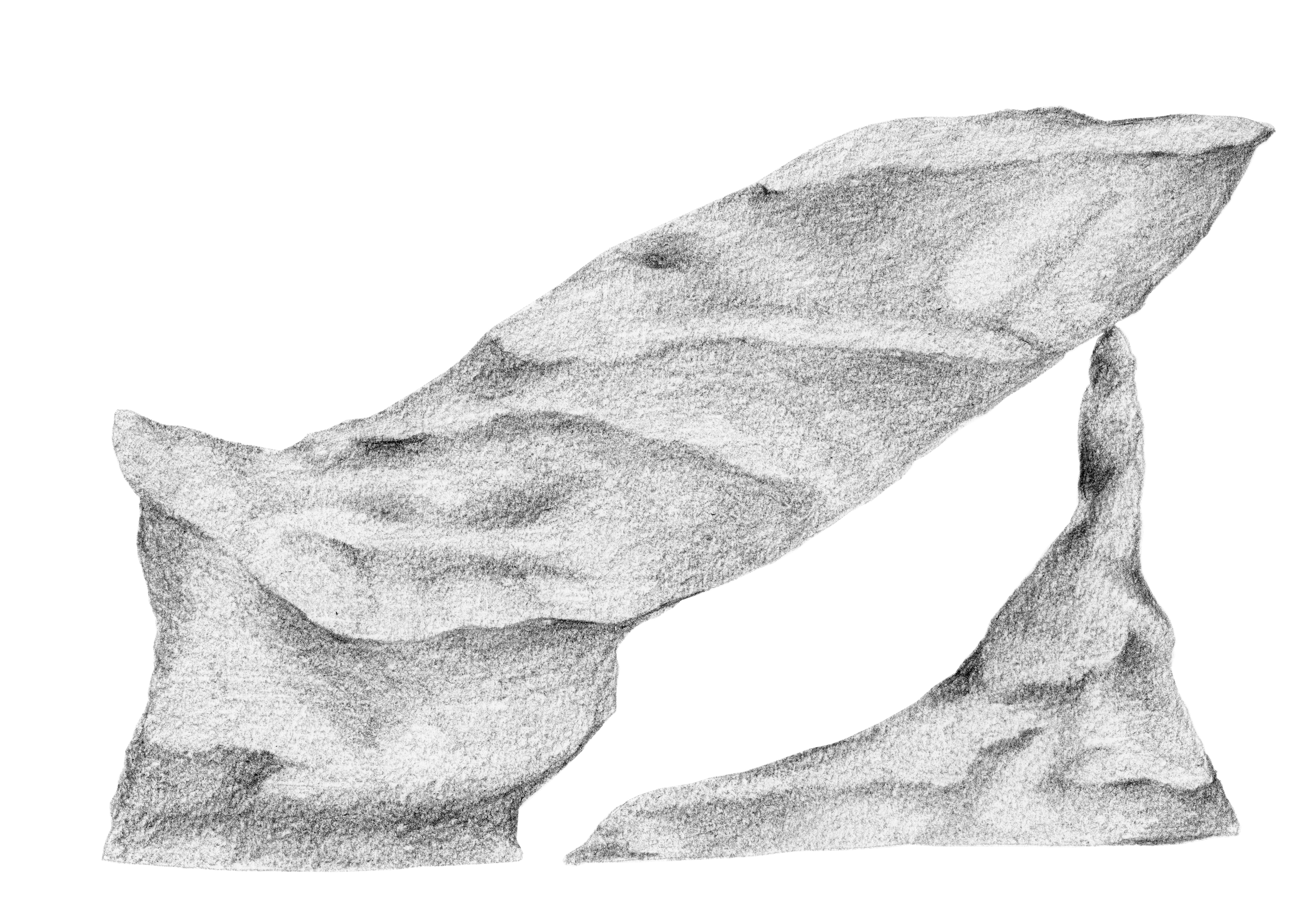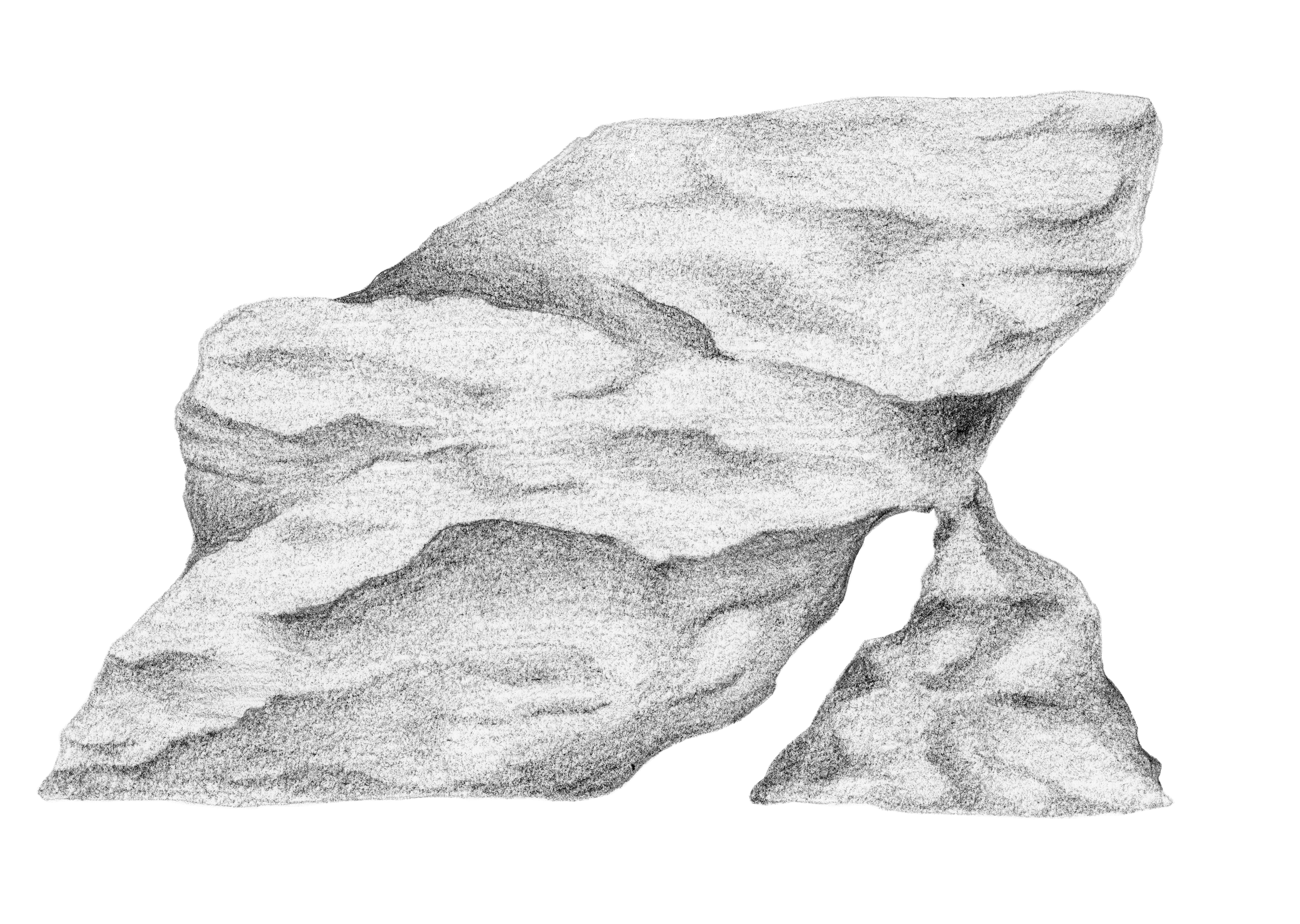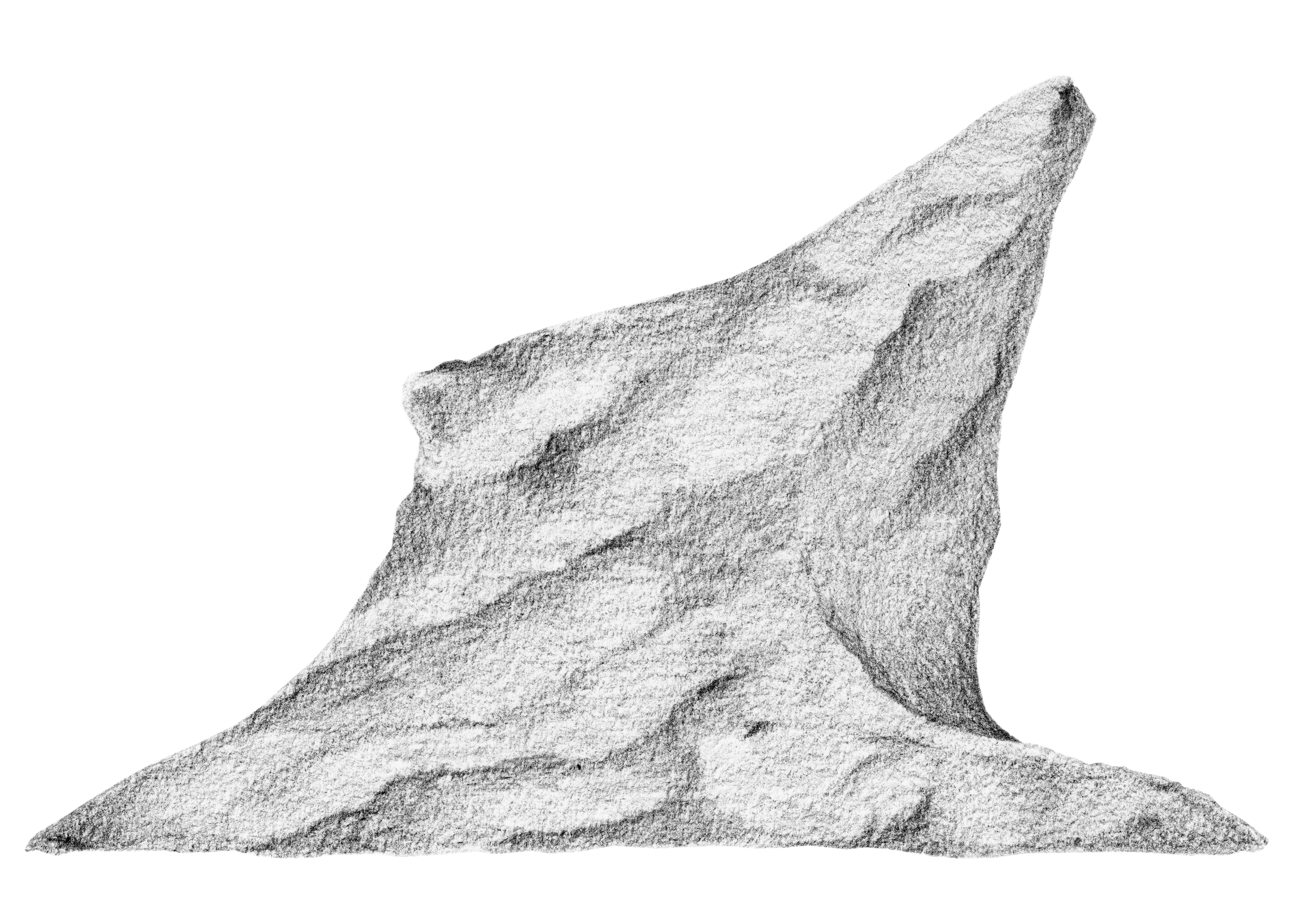 I can feel the sea, but there is no sea anywhere around. What once was the sea turned into stone, that will turn into a sea and back to stone again.

The Sarmatian Sea existed 10-14 million years ago. It covered the area from present-day Vienna to the foothills of the Tien Shan, including the modern Black, Azov, Aral, and Caspian Seas. Crimea and the Caucasus were its islands.

Among the reminders of the ancient Sarmatian Sea are coquina rocks that were formed by mineral, organic and sand particles. Constantly changing in response to wind and waves, coquina sometimes has unusual and bizarre shapes. Thus, they are living documents that preserve memories of the Earth and, unlike books on human history, continue to change and record the events.

First exhibition of the project was taking place back in 2021 in Stavropol region among the real coquina rocks.
With this project I had participated in the crossdisciplinary laboratory Non Human Heterotopias and exhibition of the same name by curator Daria Boldyreva from City Screpy with support of Nordic Weeks Festival in 2021.
With Memories of Sarmatian Sea I had participated in the Oasis exhibition, Sevkabel port, Saint Petersburg, 2022.
I had also participated in the Formal Laboratory, Medium School, Saint Petersburg, 2022.